Poker and gaming token Breakout Coin opens crowdsale on Bittrex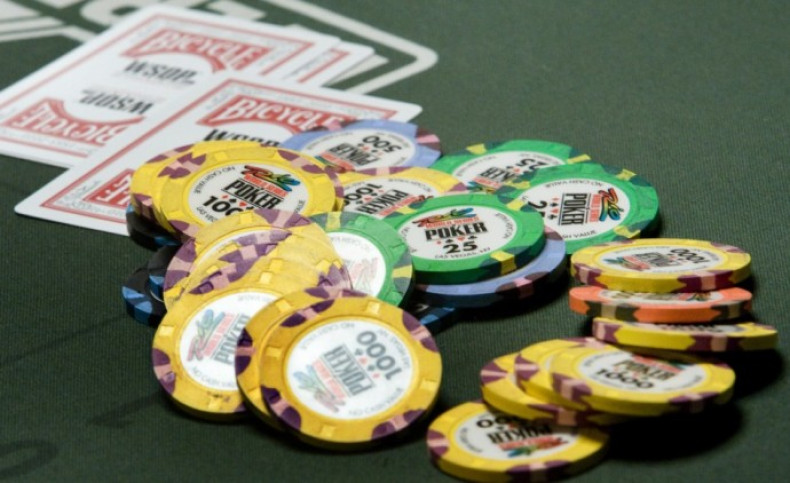 Poker and gaming token Breakout Coin will began its public coinsale this week (13 June), which saw over 300 Bitcoin flow in during the first 12 hours. The sale, which will carry on over the next 24 days, aims to sell some 6.6 millions coins. The sale is hosted by the Bittrex exchange, one of the largest and most reputable cryptocurrency exchanges in the world.
A total of 6,627,494 Breakout Coins (BRK) will be offered for Bitcoin at a base price of no lower than 0.00022222 BTC (about 14.4 cents at current bitcoin exchange rates), which along with a prior sale and tokens for incentivising players and gaming sites, will bring the total number of BRK to ever be in existence to 19,500,000, according to co-founder Paul Kim.
The sale offers a super-bonus of 25% for all purchases made in the first 60 minutes, said a press statement. Following the discount offered during the first hour of the sale, bonuses will continue at 15% for the first week, 10% for the second week, and 5% for the third week of the sale.
Breakout Coin is part of the Breakout Chain blockchain for gaming, created by lead developer James Stroud, PhD, a co-founder of CryptoCertify, the cryptocurrency auditing and certification company; Randy Kim, a professional poker player with 20 years' experience in Los Angeles casino management; Paul Kim, with 25 years of experience in IT, computer science and gaming; and Gian Perroni, an iGaming executive with over 18 years of online gaming experience.
The full white paper depicting all the technical elements of Breakout Chain/ Breakout Coin is available here.
"The online gaming world has been waiting for a solution like this for many years," said Perroni.
"Breakout Coin provides for seamless in-game payments anywhere in the world, while the blockchain technology behind it, Breakout Chain, uses smart contracts and sidechains to enforce these financial agreements between parties," added Stroud.
"The online gambling industry generates over $42 billion in worldwide revenue annually, with another $96 billion in the video gaming space, which is holding its annual E3 event in Los Angeles this week," added Paul Kim. "Breakout Coin will be used to denominate many of our gaming properties, and will be accepted at all of them, including our soon-to-launch eSports platform and our full digital game download store."
Breakout Coin is one of three cryptocurrencies that can be used in the Breakout Chain. The others are Breakout Stake (BRX), which BRK holders receive based on the size of the crowdsale and which earn staking interest. Miners who are responsible for the processing of BRK transactions also earn another type of token called SisterCoin (SIS).