Boxer Anthony Joshua may be gearing up for the biggest fight of his life when he goes head-to-head with Wladimir Klitschko but at home, there is only one "champ" in his life – his son.
he has been linked with model Cara Delevingne, 23, and X Factor judge Rita Ora, 25, but the true love of his life is Nicole Osbourne, 26, who he first met at school.
Together they share six-month-old son Joseph, whose existence Anthony has only recently revealed on social media.
Nicole – who teaches dance students at the Femme Fitness gym in Watford and stars in pole dancing videos on YouTube – lives with the tot in a £500,000 flat in Finchley, north-west London which Anthony bought for her.
It's a far cry from the ex-council flat he shares with mum Yeta and although he and Nicole are presently not believed to be together, he makes regular visits.
Speaking about his "little champ" on Twitter, he has revealed that he likes to dress his son in designer clothes from Bond Street boutique Moncler.
A source told The Sun: "Nicole's in a strange place. As a new mum in love with her baby's father and living in a smart London home, she should be on cloud nine but it's hard at times being left to bring up a baby alone.
"He is away training overseas for long periods and has to switch off for months ahead of big title fights. She has had other relationships but deep down knows Anthony is the love of her life."
To-date he has 16 knockouts in 16 fights as a professional. Tonight (April 29) is set to see Anthony pocket £15m. Should he continue his domination in the heavy-weight division former British champion Scott Welch believes he could become "the first billionaire fighter".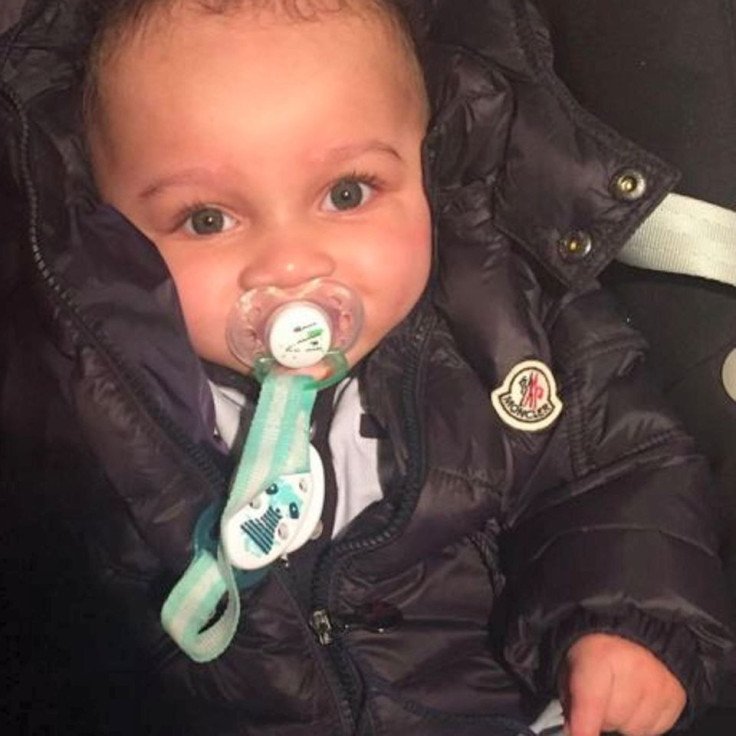 Anthony Joshua's bout against Wladimir Klitschko, 41, takes place at London's Wembley Stadium. The highly-anticipated clash has the world in throes of boxing fever. With money, reputation and legacy all at stake, there is no clear favourite however bookmakers Betfair are offering 4/9 odds that Joshua beats Klitschko.
Models, athletes, models and pop stars will all be ringside at the star-studded event.