Two activists were arrested in Warton on Sunday (29 January) after they allegedly tried to disarm warplanes.
The Rev Dan Woodhouse, a Methodist minister in Leeds and Sam Walton, a Quaker, are accused of illegally entering the BAE Systems site to disarm planes bound for Saudi Arabia.
According to Lancashire Police, the duo was held on suspicion of criminal damage.
"The incident is now being investigated by Lancashire Police and we are assisting them with their inquiries," a spokeswoman for BAE Systems said.
The activists' pair has released a joint statement, saying their intention was to prevent a delivery of fighter jets to the Saudi government, which they said was due to take place in the next few weeks.
Woodhouse said in the statement, "Stopping or even delaying Saudi Arabia having more planes with which to bomb Yemen would save innocent lives and prevent war crimes."
Walton said: "We did not take these steps lightly but we have no other option.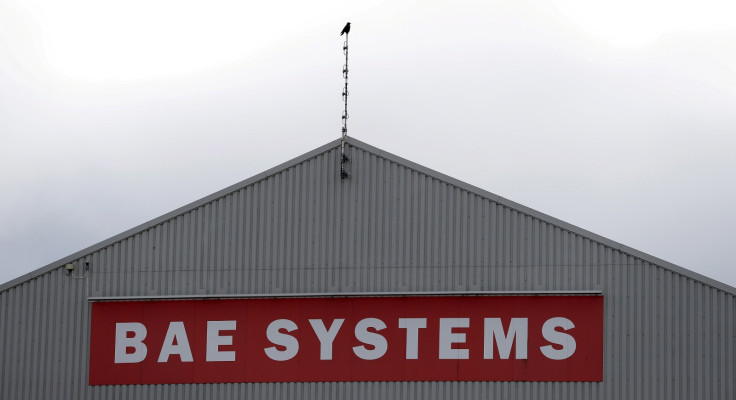 For more than a year, Yemen has been hit by Saudi-led coalition air strikes that has destroyed vital infrastructure and killed over 10,000 people. The attacks have displaced more than 3 million people and left over 2.2 million children in need of medical care.
Saudi Arabia is considered to be one of the largest buyer of UK arms, and has been for decades. The government has licensed over £3.3bn ($4.15bn) worth of weapons to the dictatorship.