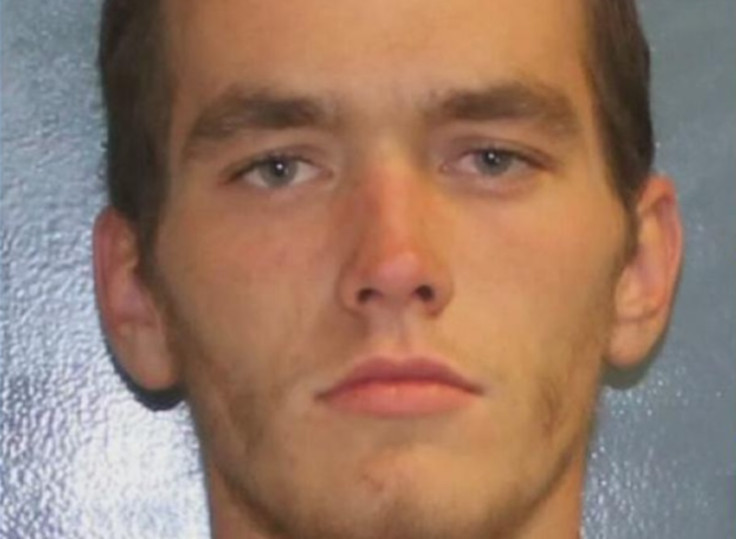 A suspected burglar in California has been caught naked and washing himself in a bathtub in his victim's home.
Police in the city of Visalia, around 43 miles (69km) south of Fresno, said they found 21-year-old Brian Walker bathing during the burglary at around 2am on Saturday 10 December.
Officers believe that Walker broke into the home by breaking a sliding glass door on the 3600 block of West Hillsdale Avenue, near Demaree Street in the city. When officers arrived and entered the property, they said Walker was found naked in the bathtub still washing himself, unperturbed by the police presence.
According to Abc Eyewitness News, officers told them that Walker refused to get out of the bath to be arrested.
Their reporter told viewers that: "Walker shattered the sliding glass door of a house and went inside. When authorities arrived, they found him naked in the bathtub, refusing to get out".
Walker was subsequently arrested for burglary and resisting arrest, according to police, and booked into the Tulare County Pre-Trial Facility.