Singer Rita Ora suffered a terrifying night-time burglary in which robbers made off with thousands of pounds worth of personal items, shortly before X Factor co-star Simon Cowell fell victim to a similar raid. Police fear the same gang may have targeted the celebrities, with officers said to have raised concerns that the burglaries may have been an "inside job".
Ora, 25, was not at her £1.3m six-bedroom home in north-west London when burglars struck, but an unnamed relative is understood to have been sleeping upstairs at the time. The semi-detached property is less than three miles from Cowell's £35m mansion in Holland Park, with investigators said to be looking into possible links between the crimes.
Cowell's mansion was targeted just seven days after the raid on Ora's home, with burglars making off with up to £500,000 worth of money, jewellery and personal items. The X Factor chief's personal security guard is said to have been unaware of half hour raid because he was in the toilet.
Ora is said to have been left "very shaken" by the burglary at her home and has increased her personal security as a result. "Of course she's scared about her safety and the safety of her family," an unnamed source said to be close to the pop star told The Sun.
"Thankfully, Rita wasn't home at the time, but a family member was sleeping upstairs so it could have been so much worse if they had been disturbed," the source added. "They called the police who arrived after 5am after they found out that cash, jewellery and electrical goods had been stolen.
Scotland Yard spokesman said: "Police in Brent were called to an address at 5.54am on Saturday, 28 November, to reports of a burglary. An investigation is under way. No arrests have been made."
Ora's parents Vera and Besnick live at the property in north-west London full time but remains unclear whether it was either of them that raised the alarm. The Kosovo-born pop star divides her time between the home she shares with her parents and a £4m townhouse elsewhere in west London.
The source claimed that police investigating the robbery had linked the crime to a string of well-planned burglaries in the area – including the raid at Cowell's home. Yesterday Cowell told The Sun that he believed the burglars "definitely" had inside knowledge.
"I think he had inside knowledge, definitely. He got up to the first floor and there were two doors, one to my bedroom and one to my bathroom which leads to a dressing room where the safe was," the music mogul said. "So he could have walked into my bedroom but chose the other door."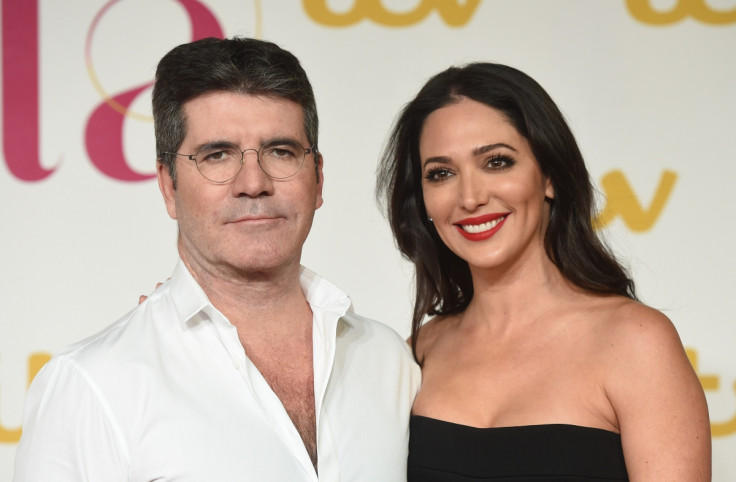 Cowell, his girlfriend Sarah Silverman and their 21-month-old son Eric were asleep in the £35m mansion during the raid. The X Factor boss said the invasion had left the family traumatised. He did manage to find some humour in the situation, however, joking that he had "the worst guard dogs in the world"' after his Yorkshire terriers Squiddly and Diddly failed to alert him to the burglars.
Fortunately Cowell was able to recover a bag filled with expensive personal items after "hero" security guard M'Bathonha Mendes, 34, saw one of the robbers running away and decided to tackle him. Although the Portugal-born 34-year-old was unable to restrain the man, he did force him to drop a rucksack containing at least £500,000 worth of jewellery.
Cowell later heaped praise on Mendes – branding him a hero and revealing he's line for a large Christmas bonus, according to the Sunday Mirror. When asked about his own employee who missed the raid due to being in the toilet, Cowell said: "One person won't be here anymore."