Police are looking for two people who threw an unknown liquid over a man in Knightsbridge.
The Metropolitan Police confirmed that the a 47-year-old man had been attacked in Walton Place, adjacent to the Harrods department store at around 8.30pm on Monday night (31 July).
The attack was carried out by two suspected males on a moped.
The man w taasken to hospital for treatment, but has since been discharged.
It hasn't been confirmed what the substance was that was thrown over him, but it isn't believed to be corrosive.
Speaking to the Evening Standard, Fouzi Kabir, a chauffeur, described what he saw: "We heard someone screaming like they were being attacked. I looked out and there was a guy on a bike going up and down the street.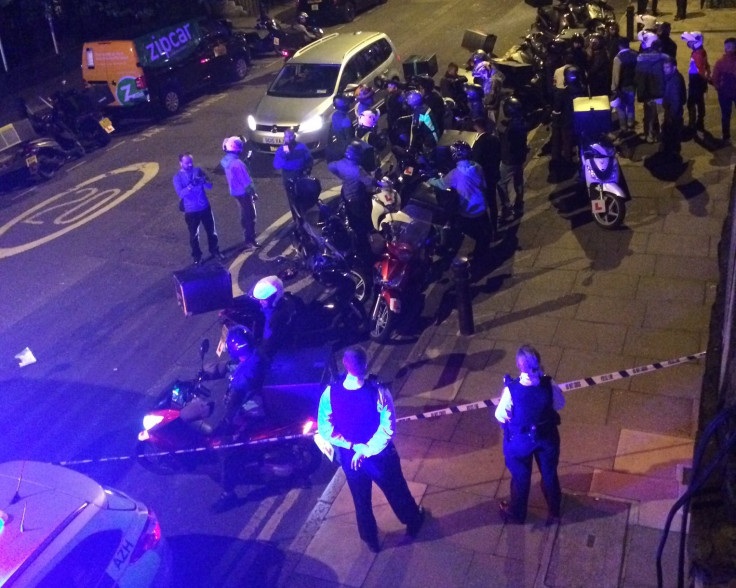 "There was another who was attacking the man, spraying something in his face from a bottle or a spray gun, I can't be sure.
"The attackers were dressed head to toe in black, they had their helmets on so you couldn't see their faces.
"The victim was trying to fight back, he was holding his hands up defending his face. There was a taxi driver who tried to ram the bike, the victim ran off down the middle of the road towards Harrods.
"The two attackers drove off, they had flipped up their number plate so you couldn't see what their number plate was, they looked like professionals. I took a photo of the bike driving off."
The attack is the latest in a string of similar incidents in the city in recent months.
Responding to the rise in such attacks the Met Police said they would be carrying equipment to help officers deal with them better.