The families of two girls murdered in what became known as the "Snapchat killing" have not given up hope of finding the culprit.
Abigail Williams, 13, and Liberty German, 14, were playing on a railway bridge near their home town of Delphi, Indiana, in February when they were killed.
Chilling Snapchat pictures show the girls enjoying themselves in their final moments and – it is believed – also reveal the killer.
Police are still on the hunt for the man in a blue anorak, seen walking towards the girls, in a picture taken by Liberty.
An artist's impression of the suspect has also been released. However, ten months on, the man's identity has not been established.
"Somebody knows something. Nobody lives in total isolation in today's world. And I'm asking that person – please, help us out," Liberty's grandmother Patty told US TV star Dr Phil on 14 December.
"I truly believe that somebody out there knows this guy," she added.
The families are doing anything they can to assist the police's investigation as they prepare for their first Christmas without the girls.
"We aren't the type of people to just sit around," Patty said. "So we have tried to spread the word. Our goal is to get his face out there ... everywhere and to every town that his face isn't staring at him.
"We have a hole in our family."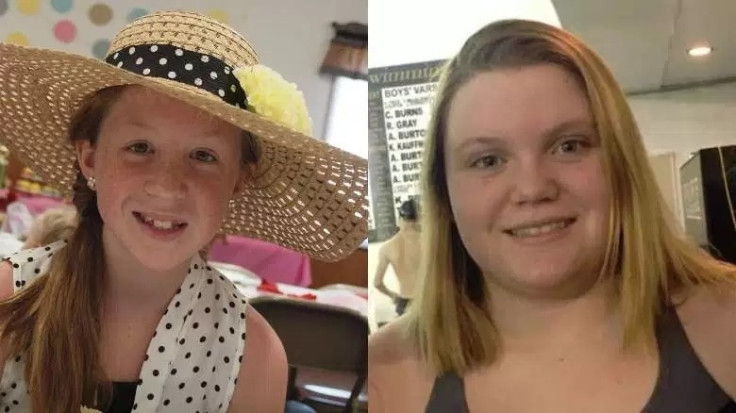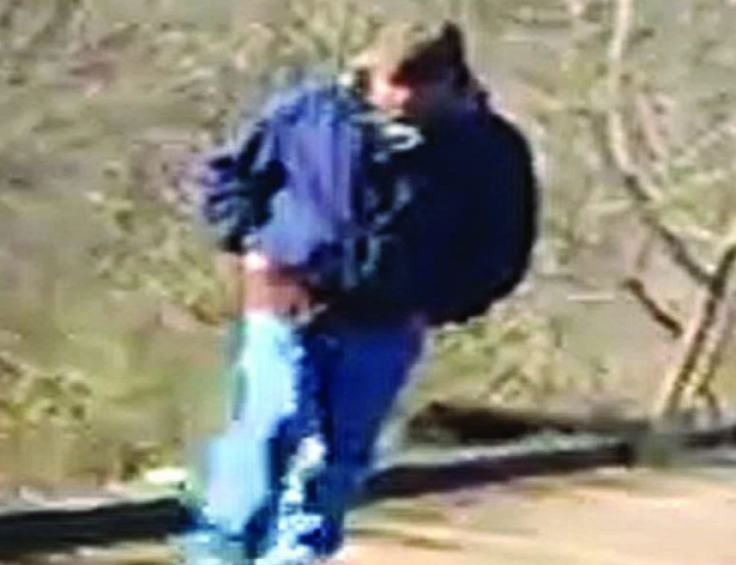 Abigail's mum Anna Williams admitted there were times she would "rather just not be here" and terrified that the families will not get justice and the answers they are yearning.
She said: "Her [Abigail's] bedroom is right next to mine.I think about the fact that she's not right behind that door and even standing here and seeing these photos and listening to our story again ... every day it's brand new and it hurts just as bad as the day it happened."
The police investigation and hunt for the prime suspect continues and detectives are appealing for people to think long and hard about whether they have seen the suspect.
Liberty's grandfather Mike said: "I spent a couple of weeks out here ... shortly after [the bodies were discovered] just scanning the woods and creek bank looking for clues and items and anything I could find that would possibly help catch this guy."