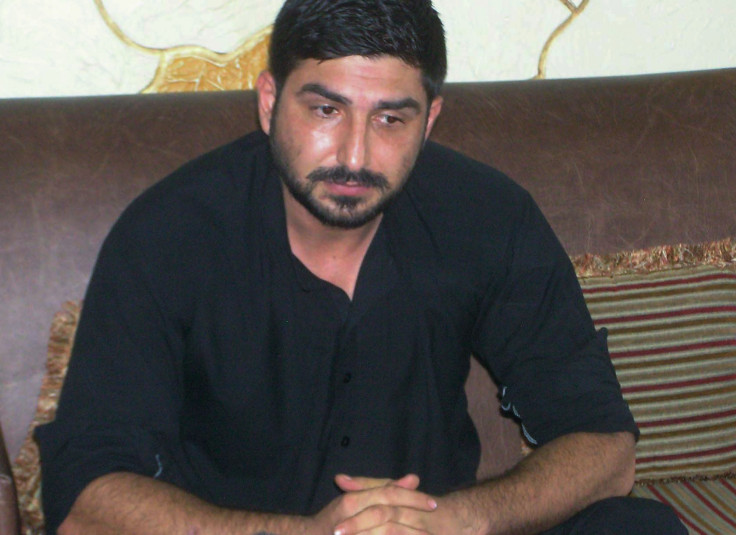 Authorities in Pakistan have arrested a local policeman for suppressing proof in the alleged honour killing of British woman, Samia Shahid. Aqeel Abbas, the station house officer of Mangla police station, who first investigated the case of Shahid, was detained on "hard evidence of obstructing justice".
"He helped people escape the country who were wanted in the case of Samia. Despite clear instructions, he let them go," Abubakar Khuda Bakhsh, who is now heading the investigation, said. He added that Abbas had been moved to an anonymous location for further questioning.
Abbas had also reportedly received bribes from the suspects and had supported them as well.
Meanwhile, the investigating chief has confirmed that 28-year-old Bradford-born Shahid was raped by her first husband Chaudhry Shakeel before her death. She was strangled to death with the help of her father Muhammad Shahid on 20 July while she was on a visit to Pakistan's Punjab province.
Her family had initially said she had died of a heart attack. However, Shahid's second husband Syed Mukhtar Kazim claimed his wife had become the victim of an honour killing for marrying him in 2014 against her family's wishes, after divorcing her former husband Shakeel.
Both Shakeel and Muhammad Shahid have been put under judicial remand and will be produced before the court on 8 September.
According to reports, authorities are now waiting for the return of Shahid's mother and sister to Pakistan for further questioning.