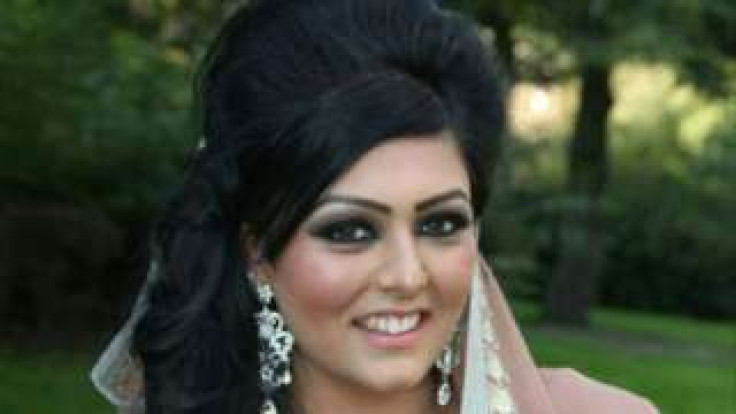 A British woman who died in Pakistan in a so-called 'honour killing' was raped before her death, the officer in charge of the investigation has said. Beauty therapist Samia Shahid, 28, was visiting family in the village of Pandori in northern Punjab when she died.
Her family had originally claimed that she had died of a heart attack, however her second husband Syed Mukhtar Kazim alerted authorities following her death on 27 July, fearing she had been duped into visiting Pakistan after being told that her father was gravely ill.
He feared his wife had been the victim of an honour killing for marrying him in 2014 against her family's wishes, after divorcing her first husbandChaudhry Shakeel.
Her ex-husband later admitted to strangling her to death with a scarf. According to Geo News, police sources claim that Chaudhry made the confession during a recorded interview saying: "I strangled Samia to death using a dupatta [a scarf]."
Shakeel's confession was made to investigators shortly before he appeared in court alongside her father, who has been accused of being an accessory to her murder. A post-mortem examination confirmed that Samia's death had resulted from strangulation.
The Pakistani chief investigator has now confirmed to the BBC that Samia's father and former husband carried out her murder. A cousin, Mobeen Mohammed, was also arrested in Pakistan.
Her mother and sister have been requested to return to Pakistan to be questioned about their role in the murder.
Chaudhry Shakeel and Mohammed Shahid have been remanded until 5 September.