Two police officers allegedly sent foul-mouthed abuse to a Conservative MP in the run-up to the UK general election.
North Wales MP Guto Bebb claimed he was called "a Tory c**t" by a member of the force in a Facebook message.
He claimed that another officer emailed him directly, saying: "While I still have an a***hole, I will campaign every day to get rid of you as an MP."
Bebb, 48, told The Sun: "How can I have any confidence my complaints will be taken seriously when I receive these sorts of communications from an officer serving in my own local police station?"
A spokeswoman for North Wales police said: "We have recently received correspondence from Mr Bebb. The matter will be examined."
The Times reported that another Conservative MP representing a Kent constituency was called "a self-serving Tory w***er" by a police officer, but no complaint has apparently been made.
These allegations come amid reports that politicians are suffering an unprecedented amount of abuse, including death threats, since the 8 June vote.
Conservative MPs feel that they are bearing the brunt of it, with Tory whips reportedly dealing with "three credible threats" to members' security every week.
However, opposition MPs claim that it is something politicians on all sides of the House are having to endure.
The late Labour MP Jo Cox's murder at the hands of one of her Batley and Spen constituents is still fresh in the mind of many.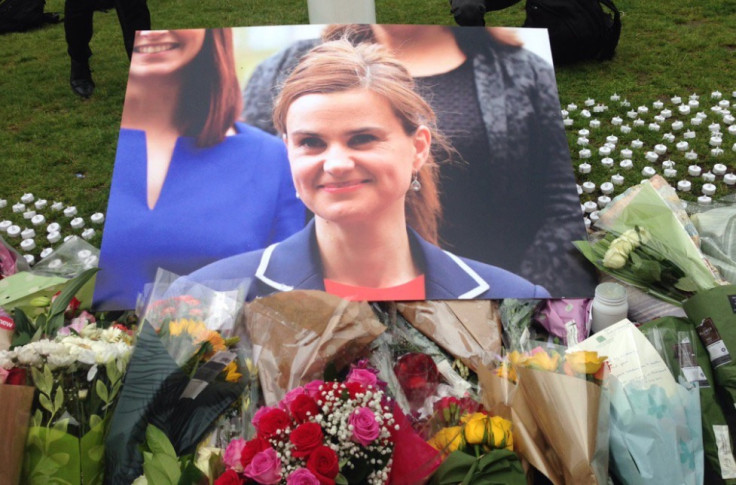 Bebb claimed in a recent newspaper column that the level of vitriol he saw on the campaign trail was unprecedented.
"For the first time in the five elections that I have contested we had posters destroyed, property of those willing to display posters damaged and businesses who were thought to have shown support to my campaign threatened with boycotts," he said.
"People who wanted to take part in the democratic process were intimidated here in our own community," he added.
He said he was also harassed at his home by crowds who gathered outside at 2am chanting "Oh – Jeremy Corbyn".