Six police officers were killed and three injured when a bomb placed in a rubbish bin exploded at a security checkpoint in Giza, Cairo, officials said.
Four civilians were also injured in the explosion on 9 December, which occurred near a government building.

The bomb exploded in Al Haram street, which leads from the city centre to the Giza pyramids, that draw millions of visitors a year. No group has claimed responsibility for the attacks, Reuters reported.
Between August and November five terror attacks were carried out in Cairo, with a senior cleric, judicial officials, a general, and security services among those targeted. Terror groups loyal to the Muslim Brotherhood were believed to be responsible for the attacks, according to Al Monitor.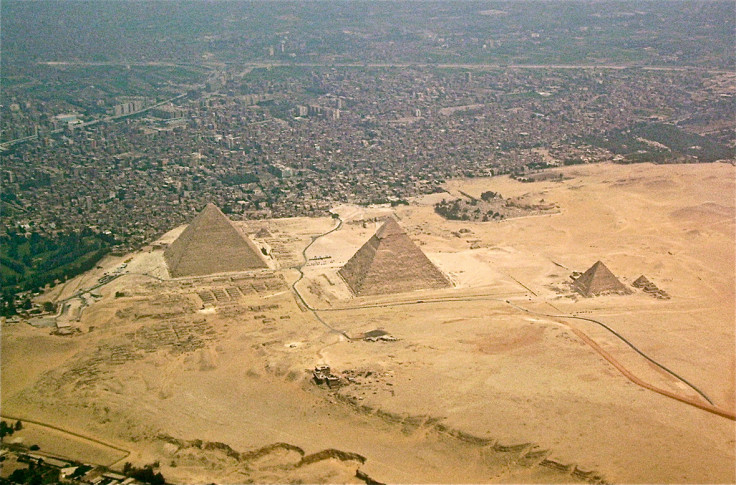 Isis-linked terror groups in the Sinai peninsula have launched several terror attacks against Egyptian security services in recent months.