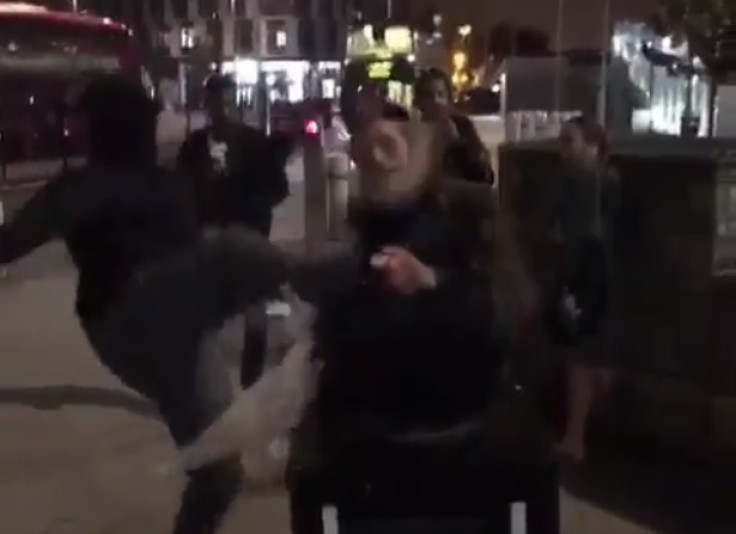 Met Police detectives are looking at footage showing an elderly homeless man being kung-fu kicked by a youth outside Westfield shopping centre in Stratford.
The clip shows the victim pointing towards a camera phone before a black youth unleashes a devastating right-footed blow from behind to the unsuspecting man. He takes a heavy tumble prompting howls of laughter from onlookers.
Police said they were aware of the video and were investigating its contents. No arrests have been made and enquiries into the attack are ongoing.
"It is believed that this incident has occurred in the area around the Stratford Centre and so officers in Newham Borough are assessing the contents of the video," the Met Police said in a statement. "Research is being carried out to see if this is an offence that has previously been reported, or if a new investigation will be started. Officers will also be carrying out enquiries at the suspected location.
"At this early stage there has been neither a victim identified, nor a date for the incident and the have been no arrests. Enquiries continue."
Any witnesses to, or anyone with any information about, the incident in the video is asked to call police in Newham Borough via 101. To give information anonymously contact Crimestoppers on 0800 555 111 or via crimestoppers-uk.org.