Alex Younger, the head of UK's intelligence agency, MI6, has warned that taking back territory occupied by Islamic State (Isis) militants will not resolve the issue of global terror threats.
Speaking at a national security conference in the US, Younger warned that terror groups like IS (Daesh) will pose a "persistent threat" that is likely to last a "professional lifetime". However, he did say that countries were getting better at working with each other to deal with a global phenomenon that "knows no national borders".
He said that although the UK had made significant progress in the way it handles terrorism, there was little sign of the danger disappearing anytime soon.
When asked if threats from Islamist groups had reached its peak, Younger responded: "I would like to be optimistic about this but we have got quite long experience of this phenomena now and I see it very much as the flip side to some very deep-seated global trends, not least of all globalisation, the reduction of barriers between us."
He added: "It's a function also of the information revolution and the capacity for ideas to travel. It is fuelled by a deepening sectarian divide in the Middle East and there are some deep social economic and demographic drivers to the phenomenon that we know as terrorism.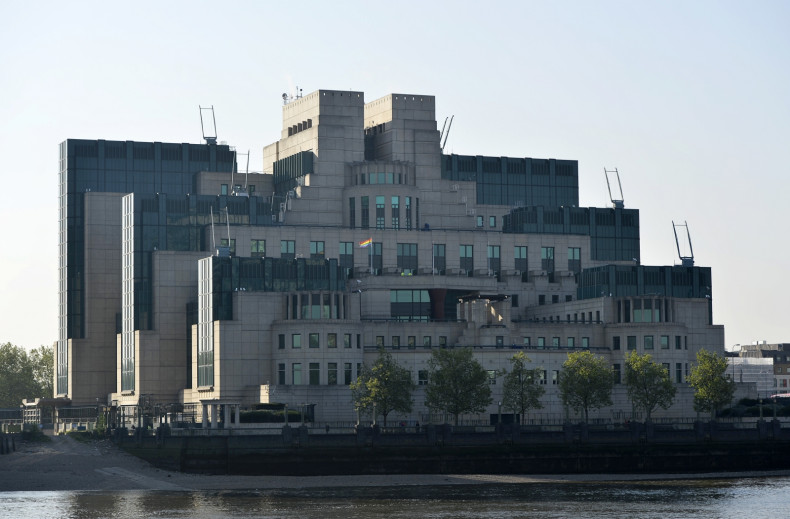 "Allied with the emergence of state failure this means that, regrettably, this is an enduring issue which will certainly be with us, I believe, for our professional lifetime."
Younger's remarks were on a recording posted online on 21 September by the Center for Cyber and Homeland Security at the George Washington University.
IT revolution changes way intelligence services operate
Younger also told the conference that the "nexus of technology and human intelligence" would be a big part of British intelligence agencies. "This is a fabulously important issue and one that will dictate our future success."
The MI6 head said that this was a golden opportunity because "lawfully overseen and used proportionately, access to data and technology can be an enormous aid to our operations, in terms of identifying threats before they eventuate but also understanding the nature of intelligence opportunities".
Given this, there is a need to recruit spies who have the "highest moral literacy", he said, adding that the UK cannot defend its values if it undermines the same values.
However, human intelligence gathering, which is achieved through penetrating terror group networks, still remain the core of MI6's operations, he continued.
He stressed that the digital world also "represents a threat because our opponents ... can use these capabilities to gain visibility of our activities which means we have to completely change the way that we do stuff".
The Telegraph reported that intelligence chiefs are trying to figure how to continue their covert operations in a digital age globally, where nearly everyone has some trace on the internet, which in turn makes it harder to create fictitious identities from undercover work.
It said facial recognition technology could result in a spy working under an assumed identity to be "reverse searched" via pictures posted online under their real identity before they joined the intelligence services.
1,000 spies boost to intelligence agencies to fight terrorists
The Times also said that MI6 is recruiting almost 1,000 additional spies to fight terror and make full use of modern digital technology in the global fight against militants.
Intelligence officers and analysts will now number close to 3,500 by the end of 2020, it said. The newspaper said that the spy agencies are keen to take on women and ethnic minorities in a move to reflect the British population.