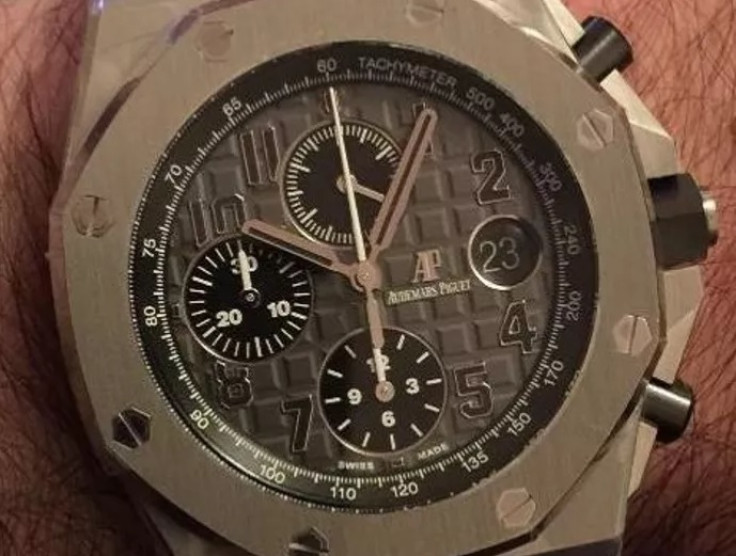 Brazen thieves chased a man down a Westminster street in daylight before robbing him of his £19,000 Audemars Piguet watch, probably cutting it off his wrist with a knife. Met Police detectives are appealing for witnesses of the attack, where two men threatened the victim with the six-inch kitchen knife as he fell to the ground.
Police were called at around 2.50pm on Wednesday (20 September) to a report of a robbery on the plush Great Cumberland Place, where homes are for sale for more than £3.2m ($4.2m).
Twenty minutes earlier a 42-year-old man was approached by a man as he passed Upper Berkeley Street and made repeated demands for his luxury watch.
The victim refused and was then threatened with the knife. He began to run away as a second man started to chase him.
As he ran, the victim fell to the ground and the two men forced the watch off his wrist, possibly cutting it with the knife. The victim suffered cuts and swelling to the side of his face.
The first suspect is a black man, believed to be in his late teens, approximately 5ft 7in tall and of skinny build. He was wearing a blue T-shirt and grey tracksuit bottoms. The second suspect is believed to be of Middle Eastern or Mediterranean appearance and in his early 20s.
CCTV shows the second suspect was topless at the time of the incident with a T-shirt over his head, grey tracksuit bottoms and blue trainers.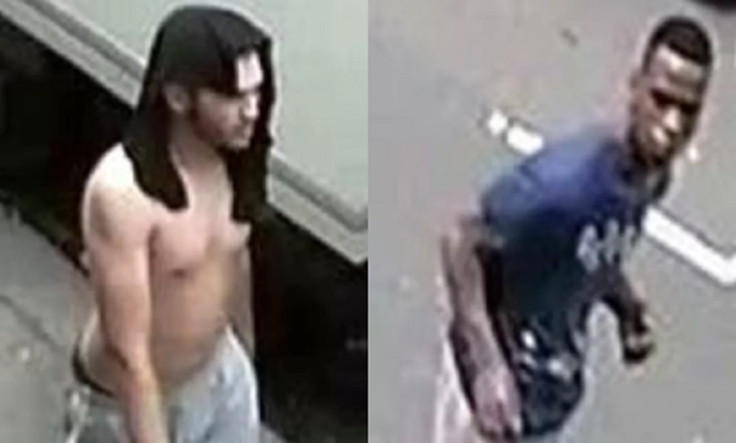 So far no arrests have been made and and enquiries continue. Anyone with any information is asked to contact Westminster Police on 101 or get in touch with Crimestoppers anonymously by calling 0800 555 111, or visiting crimestoppers-uk.org.