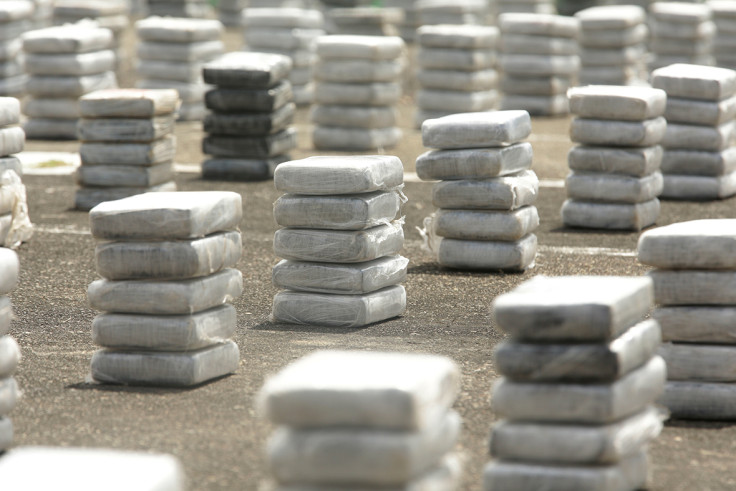 Spanish and Moroccan police have dismantled a network of drug traffickers in a joint operation seizing 2,600kg of cocaine and arresting 24 people. A number of boats used to traffic drugs were also impounded.
Agents from both countries identified a shipment of cocaine headed to Moroccan fisheries. When the boat was 100 miles off the coastline it was intercepted by a helicopter and two patrol boats. The crew instantly threw bales of cocaine into the sea.
Agents boarded the boat and found 12 people who were hiding 2,575kg of cocaine, a satellite telephone and a variety of documents.
The Spanish Interior Ministry described the organisation, made up of Moroccan, Spanish and Colombian citizens as "the most active group of drug traffickers operating in Europe, Africa and South America".
The Interior Minister Jorge Fernandez Diaz, who is travelling on December 6 to Rabat to meet his Moroccan counterpart, highlighted the excellent collaboration between the two countries and stressed that political will, police effectiveness and international cooperation are "the pillars to end the networks of organised crime".
The investigation began in northern Spain when agents became aware of a cocaine delivery in the Atlantic to a well-known Spanish drug trafficker, El Mundo reported.
However, his participation in a trial in the National Court for another shipment of cocaine and his subsequent 10-year sentence prevented his participation in that delivery.
Investigators believed that other traffickers were going to make a delivery of narcotics from Suriname to Spain but after two failed attempts this was not carried out. Finally, they made the successful raid.
Investigators then learned that the leader of the group was preparing to travel to Colombia from Spain to enquire about the details of the failed shipment. They arrested him along with other members of the operation.