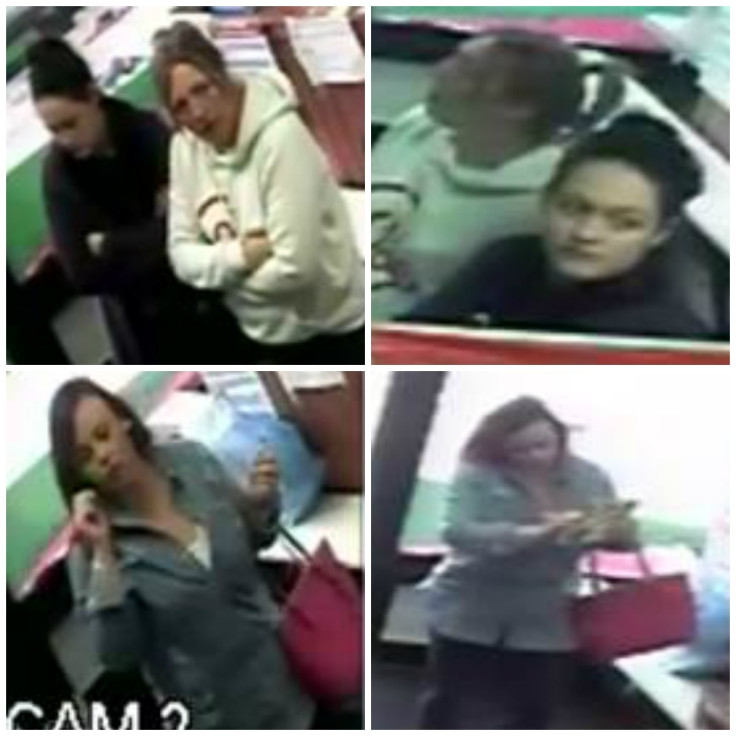 Police have released images of three women they want to speak to who after a man was killed following a firework attack at his house.
Anthony Nicholls, 56, spent five days in an induced coma before dying from his injuries following the blaze at his home in Tile Cross on the evening of 2 November.
Nicholls' 50-year-old partner also suffered fractures to her lower limbs after she jumped from a first floor window escaping the blaze.
Officers believe the fire was started after a firework, thought to contain around 200 tubes of explosives, was placed in the property and set alight, completely destroying the downstairs living room.
West Midlands Police are still investigating the fire and have released images of three people who may hold the key to finding the culprits.
Police said they have spent "hours trawling CCTV" of the surrounding area prior to the incident as part of the investigation and are urging the women to come forward to see if they have any information, "no matter how small", which could assist the enquiry.
Detective Inspector Paul Joyce, from the force's homicide team, said: "We believe that someone knows who committed this dreadful act which has devastated Mr Nicholls' family.
"We have not let up in our investigation to trace the culprits and I would urge these women to come forward, or anyone who knows them should contact my team."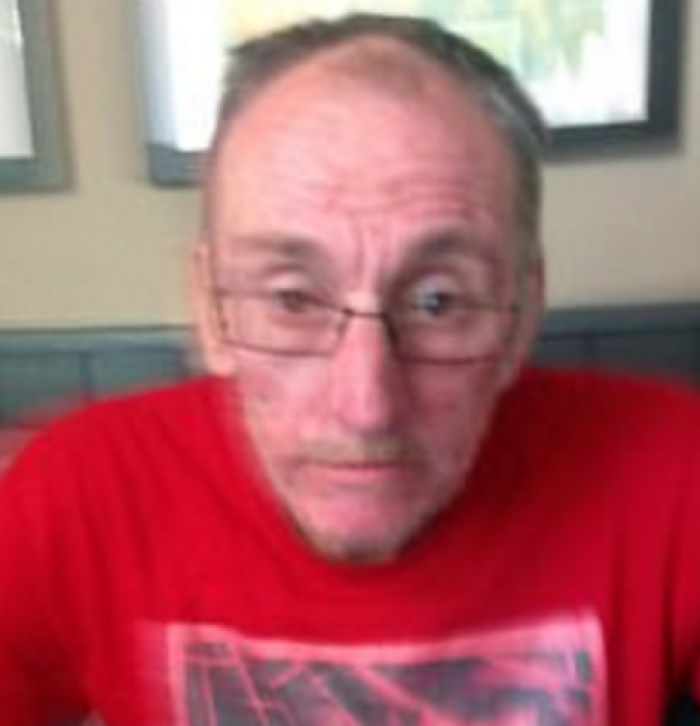 Nicholls' daughter, Fiona, 35, previously made a direct appeal for information that could help find whoever was responsible.
She said: "It's horrendous what's happened to my dad. Words can't describe how me and my family are feeling.
"My dad made no enemies. He was hard working, he was a funny man. I just want someone to come forward and give any information whatsoever, please."
The independent Crimestoppers charity has put up a reward of up to £10,000 for information leading to the arrest and conviction of the killers.
Call 0800 555 111 or use their anonymous online form at www.crimestoppers-uk.org .
The reward of up to £10,000 only applies to information given to Crimestoppers.