Policeman Strangled Victim 'Until his Eyes Bulged Like a Cartoon' in Heathrow Airport Attack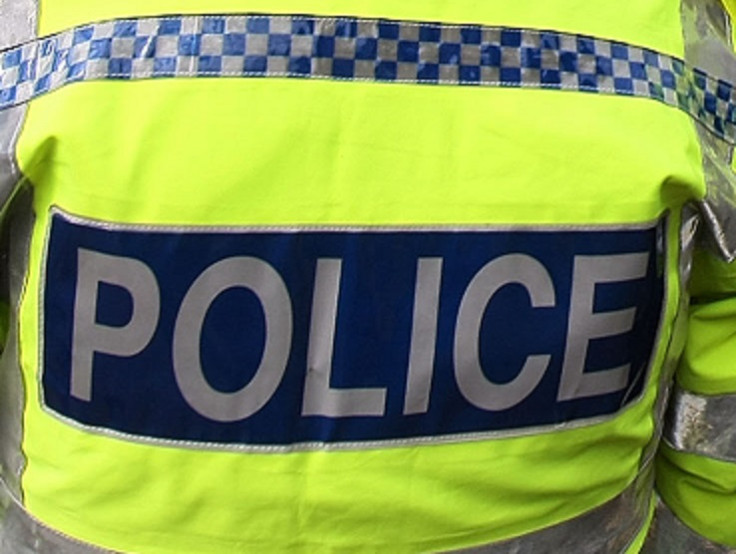 A police officer who throttled a man until his eyes bulged from his head "like a cartoon character" has walked free from court.
William Eliot, 45, attacked a driver at Heathrow Airport for reportedly kissing his teeth at the traffic officer during questioning.
The dismissive gesture saw Eliot lose his temper with victim Adebowale Odomosu, who allegedly also spat at Eliot during the incident.
Eliot wrapped his hand round the throat of the man and squeezed until Odomosu's eyes bulged. He begged the police officer "please don't kill me," as he was strangled.
Odomosu had been pulled over by Eliot and a colleague during a routine patrol on suspicion of being a taxi tout at the airport, in August last year.
Odomosu's vehicle was seized for not being roadworthy. The throttling was reported by Eliot's colleague, PC Robert Hughes, and also the victim.
At Westminster magistrate's court, Eliot was convicted of assault and given a suspended 12-week prison sentence. He was ordered to pay £500 and also costs.
Eliot also faces misconduct hearings at the Metropolitan police. Detective Chief Superintendent Alaric Bonthron said: "The evidence put before the court included that of a colleague who reported the incident, this demonstrates that officers are prepared to report wrong doing.
"Now that the criminal proceedings are complete we will be able to proceed with the misconduct process."
© Copyright IBTimes 2023. All rights reserved.