Polish father who grew cannabis to 'fund daughter's cancer treatment' jailed and facing deportation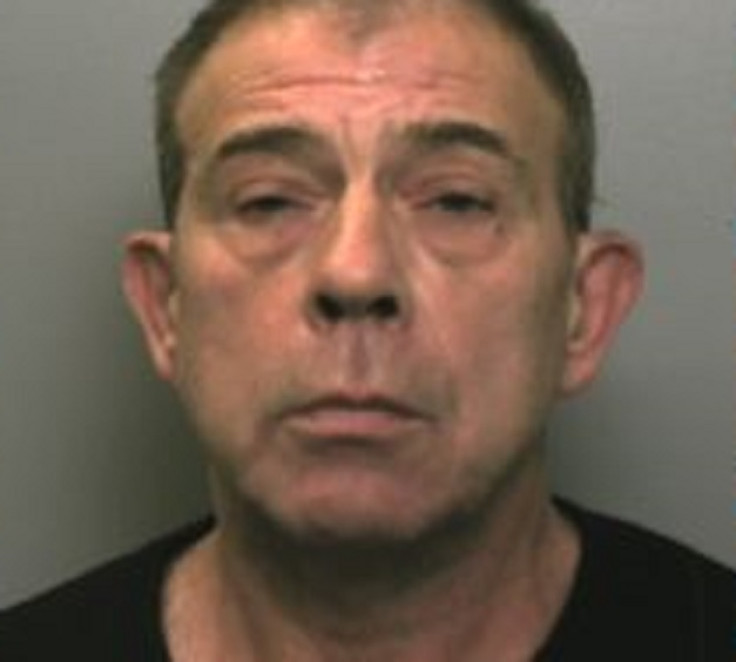 KEY POINTS
Andrzej Mazurek sentenced to three years after admitting producing cannabis valued at £41,000.
He claimed he cultivated drug to nurse cancer-stricken daughter.
A Polish father has been jailed after cultivating cannabis in order to raise money for his daughter's cancer treatment, according to reports.
Andrzej Mazurek, 56, was found to have grown dozens of cannabis plants at his home in Stoke converting three rooms to grow the drug using "dangerously" diverted electricity.
Stoke-on-Trent Court heard how the total value of the cannabis recovered form Mazurek's home was a much as £41,000.
Mazurek was reportedly "shocked" at the amount of drugs he was able to grow after learning how to make the set-up via the internet.
Following his arrest last December, Mazurek told police he had grown the plants out of "desperation" in order to pay for his daughter's treatment for bone cancer back in Poland, reports the Stoke Sentinel.
Jason Holt, defence counsel in mitigation, told the court: "Mr Mazurek admitted his guilt, saying he had grown the cannabis to support his daughter in Poland and the treatment she was undergoing for bone cancer.
"Part of the treatment is paid for but some of the drugs she needed were not available and he was trying to fund them by sending money back."
Mazurek, who arrived in the UK in 2014, pleaded guilty to producing cannabis and abstracting electricity. He was sentenced to three years in jail.
Judge Paul Glenn said he had seen no evidence the drugs were funding his daughter's treatment but was "prepared to sentence you on that basis".
He added: "The sentence I impose should lead to your automatic deportation. The United Kingdom has enough criminals of its own without the likes of you."