Politician from Putin's United Russia party re-elected despite rape conviction
Anton Sekerzhitsky was re-elected to Tver's municipal authority.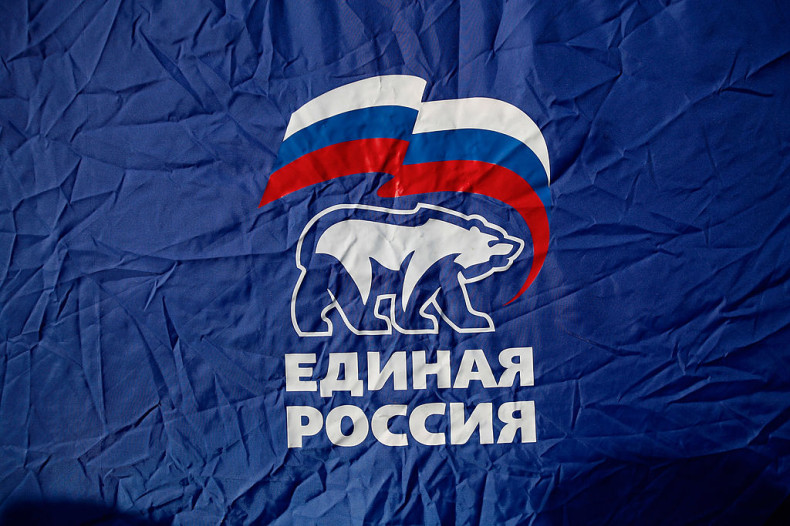 A politician from Russian President Vladimir Putin's United Russian party was re-elected despite being forced to disclose a rape conviction.
The details of politician Anton Sekerzhitsky's 1997 conviction were made public before voters went to the polls in Tver, 110 miles northwest of Moscow, on Sunday to elect city government officials.
Despite this he was re-elected to office with 31 per cent of the vote, the Moscow Times reported.
Under Russian law, all politicians are forced to disclose criminal convictions on the ballot paper.
Sekerzhitsky previously served on the city's anti-corruption committee, according to the publication.
Communist Party representative Maxim Zhirkov came second, with 24 per cent of the vote, followed by Liberal Democratic Party representative Anatoli Yarosh with 22 per cent, reported Tverigrad.
Sekerzhitsky was not the only United Russia candidate to be re-elected in the region despite having a criminal record. Oleg Lebedev was also elected to the municipal authority with 48 per cent of the vote despite having a conviction for obstruction of justice.
United Russia, which was co-founded by Putin in 2001, won a convincing victory in the election, securing 343 seats in the 450 member national parliament.
The party has been accused of election fraud and corruption by critics, including blogger Alexander Navalny, who dubbed it the "party of thieves and crooks".
United Russia officials have denied the accusations, and said the party has widespread popular support.