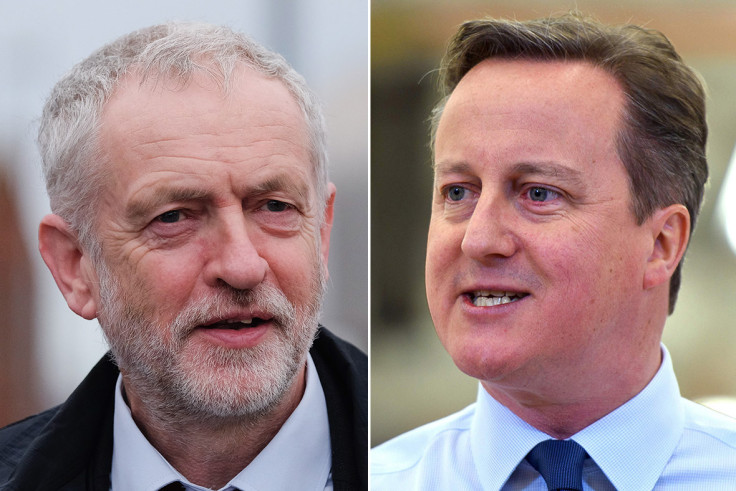 A recent opinion poll which appeared to suggest Labour and the Conservatives are neck and neck has had its significance downplayed by the very firm it was issued by, suggesting the analysis was "rogue" and uses the same methods which meant the polls ahead of the 2015 General Election were frequently wrong.
The ICM poll of 1001 people had "headline figures" placing Labour and the Tories each on 36%, a rise of four points for Jeremy Corbyn's party coinciding with a fall of three points for David Cameron.
However, the telephone poll conducted for the Guardian came with a statement from ICM describing the figures as "rather stunning yet methodologically perturbing". ICM also suggested the figures were "somewhat misleading" and the result of rounding off.
ICM said the true figure placed the Conservative on 36.4% and Labour on 35.6% – a 0.9% lead for the Tories – and if only "one or two people had fallen a different way" there would have at least a two point Conservative lead.
Martin Boom, of ICM, added that the polling firm had not imposed new methodology which was urged following the opinion polls in the run up to last year's General Election, which repeatedly predicted a hung parliament with neither Ed Miliband's Labour or Cameron's Tories predicted to win enough seats.
However, the actual result saw Cameron elected with an outright majority of 331 seats, with Labour languishing behind on 232, a huge margin not predicted by ICM or other pollsters such as YouGov or Ashcroft.
Boom added: "Had we applied our new model, it alone would have resulted in a three point Conservative lead on our headline figures. We plan on launching this new modelling in the very near future, although it will remain a work-in-progress."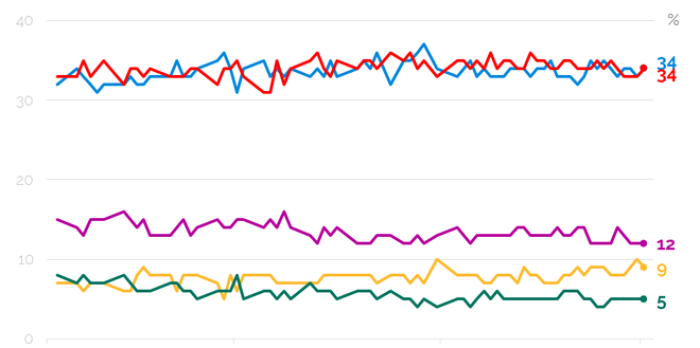 Following the election, the British Polling Council (BPC), who are responsible for publishing the polls, launched an investigation into why the predictions got it so wrong. Speaking to the IB Times UK, Boom believed the current method used in the latest ICM poll suffers "from the same problems as before the General Election" such as asking too many known Labour supporters and the therefore the suggestion both parties are currently "level pegging" is not a true representation.
Boom added: "The word 'rogue' is too often used in polling analysis, but in our view it is hard to believe this phone poll will escape such labelling."