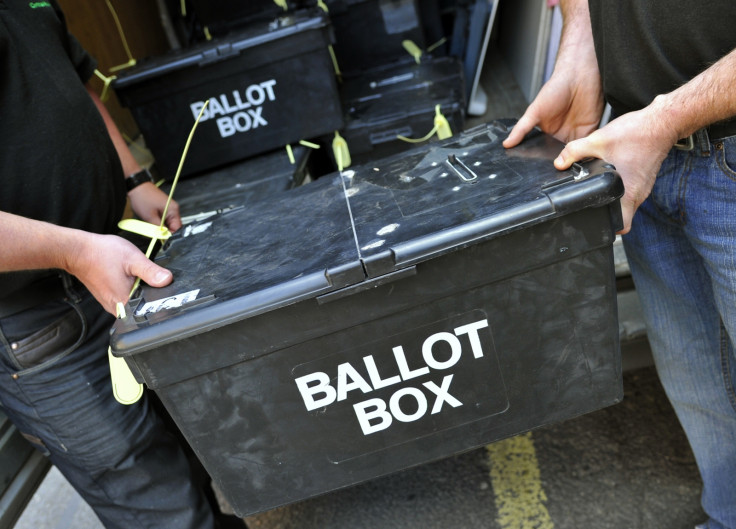 Millions of Britons are poised to vote in one of the most unpredictable elections with no clear winner in sight.
More than 50,000 polling stations will open at 07:00 BST bringing the curtain down on a six-week-long election campaign.
With 650 constituencies up for grabs, 3,971 candidates are contesting for the House of Commons. Neither Labour nor the Tories are expected to secure a 326-seat majority meaning a probable hung parliament.
Alongside the general election, 10,000 council seats across 279 local authorities are to be decided. Six mayors for Bedford, Copeland, Leicester, Mansfield, Middlesbrough and Torbay will also be elected.
"This race is going to be the closest we have ever seen. It is going to go down to the wire," Labour leader Ed Miliband told reporters on the eve of polling day.
Prime Minister David Cameron, whose Conservative party promises jobs and economic recovery, said: "All other options will end in chaos."
If no major party wins an outright mandate, a coalition government similar to the one Cameron has been leading for the past five years will be formed.
Three of the seven key opinion polls released on the eve of Election Day put Labour and Conservatives neck-and-neck.
Polling stations will remain open until 22:00 BST. Online voting has also been enabled for the first time while some people have already cast their postal ballots.
About 50 million people have registered to vote. Preliminary results are expected to trickle in from the early hours of Friday, 8 May.