Pop! Explore Brian Griffin's era-defining photos of Kate Bush, Depeche Mode, Siouxsie and more
British photographer Brian Griffin's work will be immediately familiar to anyone who grew up in the 1980s or loves the music of the era.
British photographer Brian Griffin's work will be immediately familiar to anyone who grew up in the 1980s or loves the music of the era. Griffin was the decade's most in-demand music photographer, shooting iconic album covers by celebrated artists such as Depeche Mode, The Clash, Echo & the Bunnymen, Kim Wilde, Iggy Pop, The Specials, Elvis Costello and many more.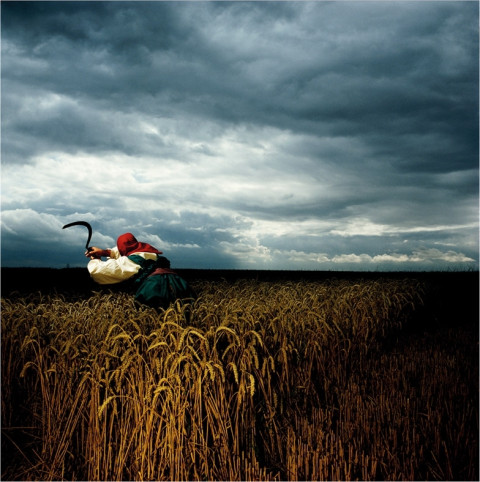 A new book – simply entitled 'POP' – is packed with hundreds of his music photos, many of them previously unpublished. Over 350 pages, it explores how he helped to define the look of the decade, developing a style which has been referred to as Capitalist Realism.
Working from his studio in Rotherhithe, often on low budgets and in a time before Photoshop, many of Griffin's major visual innovations were a by-product of his technical naivety. A Q&A between Griffin and the author Terry Rawlings discusses the techniques Griffin employed or accidentally invented to capture some of his best-known photographs. This conversation provides illuminating behind-the-scenes insights into what was probably the music industry's most dazzlingly visual period.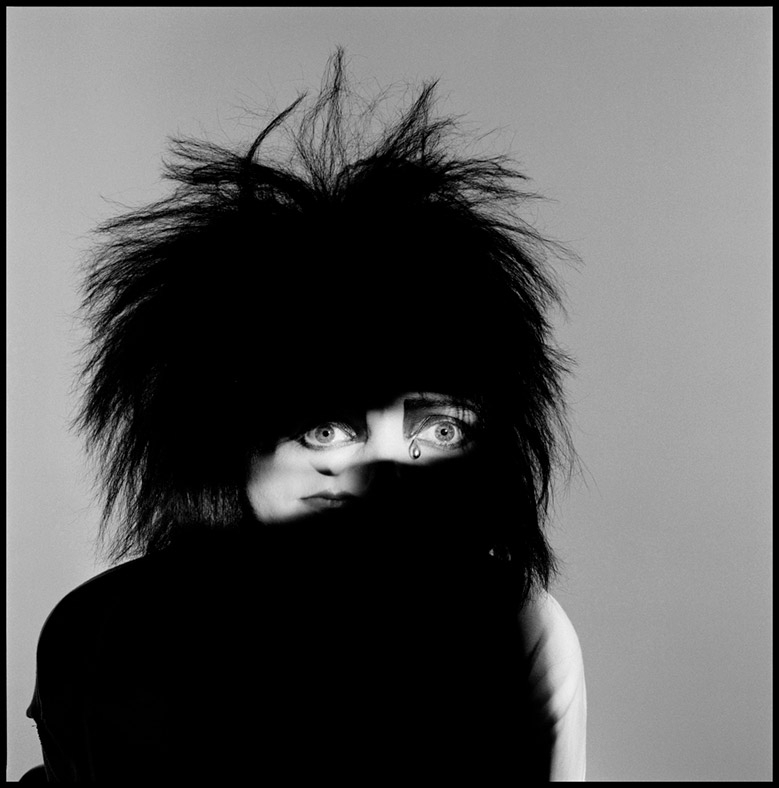 Brian Griffin was born in Birmingham in 1948 and grew up in the Black Country. From the age of 16 he worked in a factory making conveyers, then as a nuclear pipework engineering estimator until the age of 21, when he went to study photography at Manchester Polytechnic. After graduation, Griffin moved to London with the intent of becoming a fashion photographer, but landed a job on a business magazine, which allowed him to hone his skills as a portrait photographer.
Griffin first began photographing the music world for Stiff records in the late 1970s and soon became the predominant visual chronicler of New Wave, Post-Punk and the New Romantics. He says: "This book is not only a slice of time but a slice of my life never to be forgotten, that has left its mark on me and in a small way on rock n' roll history."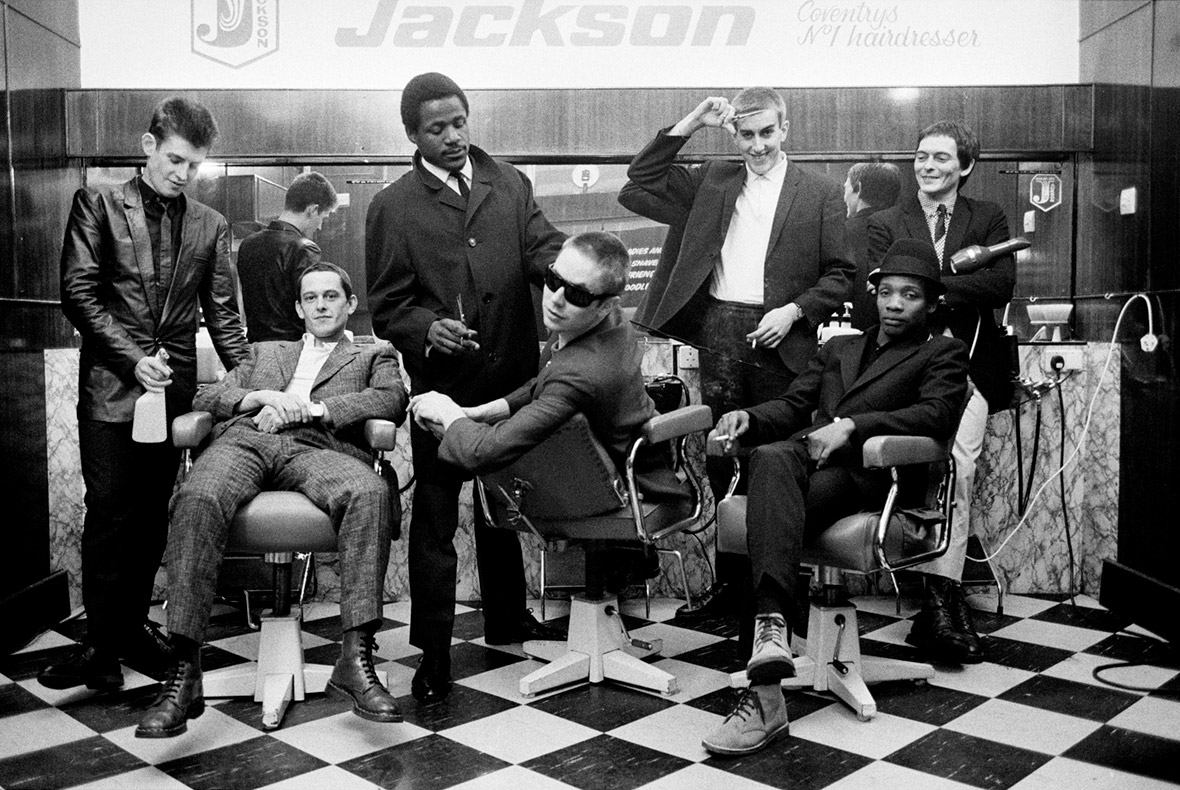 In addition to his music industry work, Griffin is recognised as one of Britain's influential portrait and documentary photographers, often grouped together with Martin Parr, Paul Graham, Graham Smith, Jo Spence and Victor Burgin as one of the "British Photographers of the Thatcher Years". The Guardian newspaper proclaimed him to be 'The Photographer Of The Decade' and Life magazine used his photograph A Broken Frame on the front cover of its special supplement 'The Greatest Photographs Of The 80s'.
In 1991, Griffin walked away from still photography and went into shooting TV commercials and music videos, returning to photography in the early 2000s. His photographs are held in the permanent collections of major art institutions including the Victoria & Albert Museum and National Portrait Gallery, London.
The book will officially be launched at Soundedit Festival in Łódź from 26-29 October 2017. An exhibition of over 30 photographs from the book will be on display in a free exhibition at the Photographic Society of Łódź to coincide with its publication.
POP by Brian Griffin is published by Gost Books on 26 October 2017 at £40, and is limited to 1,000 copies.