In the new legal regulations, Pope Francis has responded to appeals from victims of sex abuse to hold bishops accountable for failing to protect their parishioners from paedophiles. A law published on 4 June acknowledged that the church's canon law already allows a bishop to be removed for negligence, according to an AP report. However, the pope stated his desire to be more precise in determining the "grave reasons" that could result in bishops being removed from office.
Clergy in positions of high authority in the Catholic church have been accused by victims of moving alleged rapists to other parishes and of covering up sexual abuse of minors instead of handing them into the police.
In Minneapolis, Archbishop Bernard Hebda is working to reorganise the Archdiocese of Saint Paul and Minneapolis so that victims of clerical sex abuse can receive compensation.
"In other dioceses, that approval process has taken years. For example, in Milwaukee, the process took more than five years and only $21m [£14.47m] was available to compensate claimants. We are submitting our plan now in the hope of compensating victims/survivors and promoting healing sooner rather than later," he wrote in a letter dated 26 May.
He added: "We will never be able to undo the harm caused, but, we will compensate those harmed, help in any way we can with their healing, and create and maintain safe environments for all children today and always."
Bernard Hebda succeeded Archbishop John Nienstedt who resigned after the archdiocese was charged with six counts of failing to protect minors, according to the Catholic News Agency.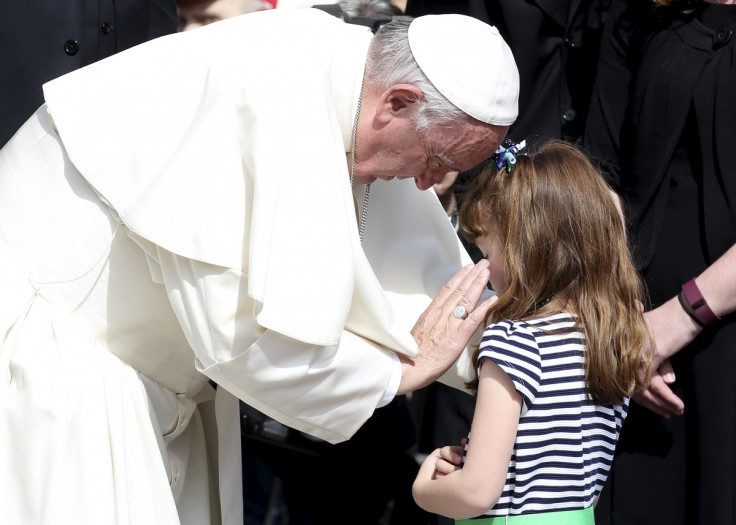 In 2014, Pope Francis established a Vatican commission to establish best practices to root out sexual abuse in parishes. Existing laws relating to paedophile cases would be tightened, he added.
A secret archive at the Altoona-Johnstown diocese, which dates back to the 1950s, contained a "payout chart" created by Bishop Joseph Adamec created to determine how much to pay victims who reported abuse.
According to the Washington Post, the chart recommended paying $10,000-$25,000 to victims fondled over their clothes; $15,000-$40,000 to those fondled under their clothes or subjected to masturbation; $25,000-$75,000 for those subjected to oral sex; and $50,000-$175,000 to those subjected to intercourse.