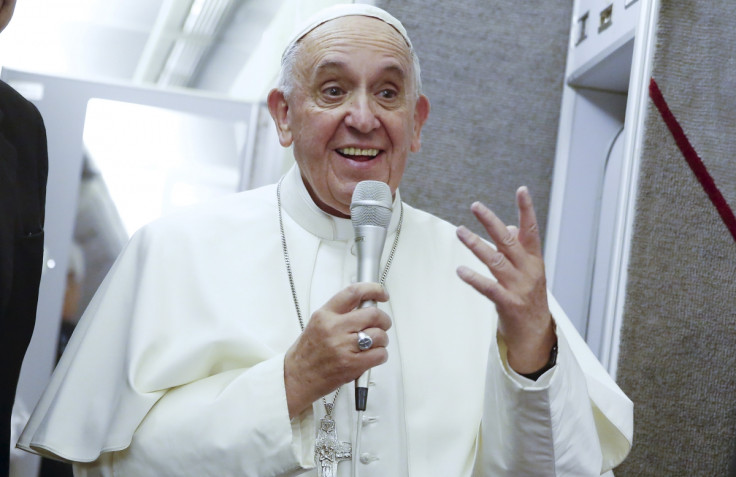 The Vatican has denied Pope Francis has a brain tumour as claimed in a front-page article by Italian daily Quotidiano Nazionale. Holy See spokesman Father Federico Lombardi said reports that the Argentinian pontiff has developed the disease are groundless and accused the newspaper of acting irresponsibly.
"The pope is carrying out his intensive activities as usual. Spreading baseless news is seriously irresponsible and does not deserve any consideration," Lombardi told Ansa news agency.
The editor of the national Quotidiano Nazionale newspaper says they stand by their story, which quoted sources at a Tuscan health clinic as saying that the 77-year-old Pope was diagnosed with a low grade brain tumour earlier this year.
According to the report, Francis was visited by a renowned Japanese neurosurgeon, Takanori Fukushima at the private San Rossore health clinic near Pisa a few months ago. Analysis revealed a "black blot" on the brain which was said to be a small tumour. Staff quoted by the newspaper said it was curable with no need for surgery.
The claim comes at a crucial time for Francis as progressive and conservative factions within the Catholic Church are clashing at a contentious Bishops meeting, the Synod, focused on family issues such as the practices of ministering to the divorced.