Pope Francis Condemns Abortion as part of 'Throwaway Culture'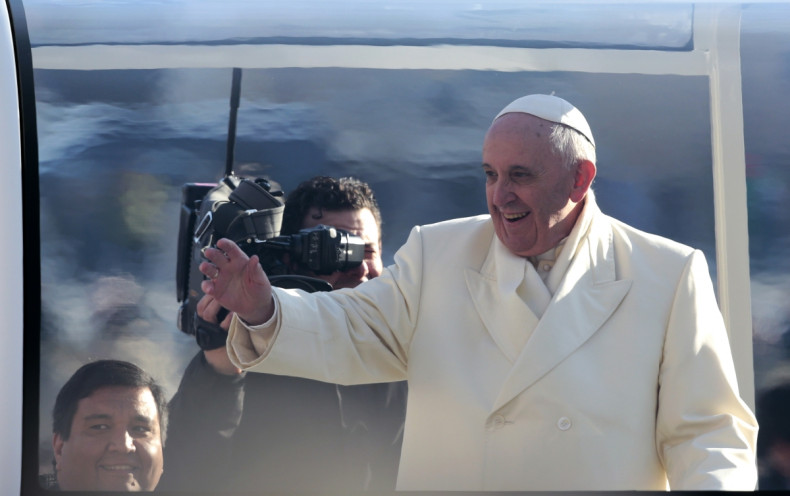 Pope Francis has claimed abortion is nothing more than part of a "throwaway culture" which has beset human life.
In his annual State of the World speech, he described abortion as "horrific", comparing the process to discarding food or waste.
He said: "It is horrific even to think that there are children, victims of abortion, who will never see the light of day.
"Unfortunately, what is thrown away is not only food and dispensable objects, but often human beings themselves, who are discarded as unnecessary."
In a move that cements his place within conservative Roman Catholic doctrine, Pope Francis broke his silence on the so-called "evil of abortion".
His views will be welcomed by those who criticised Francis' silence on the issue.
He has been unwilling to condemn abortion as openly as his predecessors Pope Benedict XVI and John Paul II.
Months ago, he said he felt it was not necessary to talk about such controversial questions "all the time".
In his speech, he also denounced "soldiers, abused and killed in armed conflicts; and children being bought and sold in that terrible form of modern slavery which is human trafficking, which is a crime against humanity".