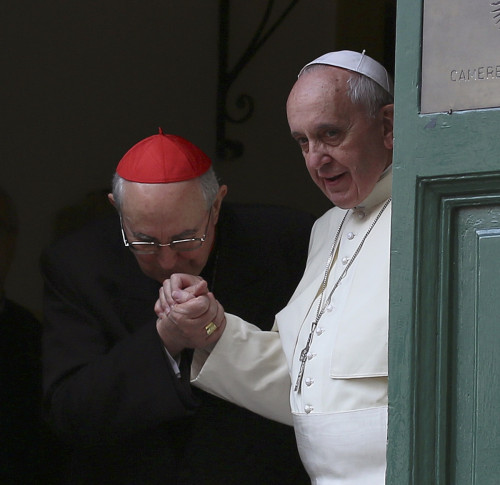 The leader of the Catholic Church Pope Francis is concerned over Malta's Civil Union bill to allow same-sex couples to wed.
An article in the National Catholic Register revealed that during a recent private conversation, Pope Francis let his views be known that same-sex marriage is an "anthropological regression".
The Holy Father was also "saddened" by legislative proposals in Malta to extend equality legislation to gay couples.
Malta, a predominantly Roman Catholic country, is currently debating a civil unions bill which includes the right of same-sex couples to adopt.
The Times of Malta reported that the Pope was "shocked" by the proposed bill.
Other protestors against same-sex marriage have taken a more direct line to voice objections. Trestin Meacham, a Utah man, has reportedly gone on hunger strike until the American state nullifies its recent decision to allow same-sex couples to get married.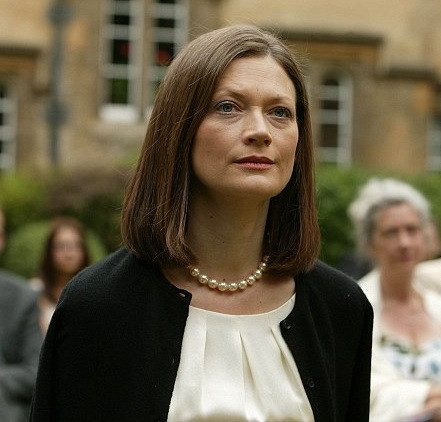 Meacham has apparently gone 12 days without food - surviving on water and some vitamin pills. He has so far lost 25 pounds.
"I cannot stand by and do nothing while this evil takes root in my home," Meacham wrote on his blog. "Some things in life are worth sacrificing one's health and even life if necessary. I am but a man, and do not have the money and power to make any noticeable influence in our corrupt system. Nevertheless, I can do something that people in power cannot ignore."
Meacham claims he will fast until Utah decides to nullify the court's decision.
The former Constitution Party Utah State Senate candidate wrote on his Facebook page: "The homosexual movement is less tolerant than the Nazis and if they had the power of the Nazis, I have no doubt they would not hesitate to march people of faith into ovens."
Actress and writer Sophie Ward's article in the Guardian talked about why the UK law allowing same-sex couples to marry in March is important for herself and partner Rena.
"As an unmarried same-sex couple with no legal, and little social, recognition it was difficult for the teachers to know how to place us. There was no familiar language to use. Rena was our boys' 'mother's girlfriend'.
"At one parent–teacher meeting, Rena and I sat in front of a teacher who clearly wished to be sympathetic to some of the issues our family might encounter." I know it's difficult," she said, "I meet lots of single parents like yourself."
Cheesiest gay marriage proposal in Singapore