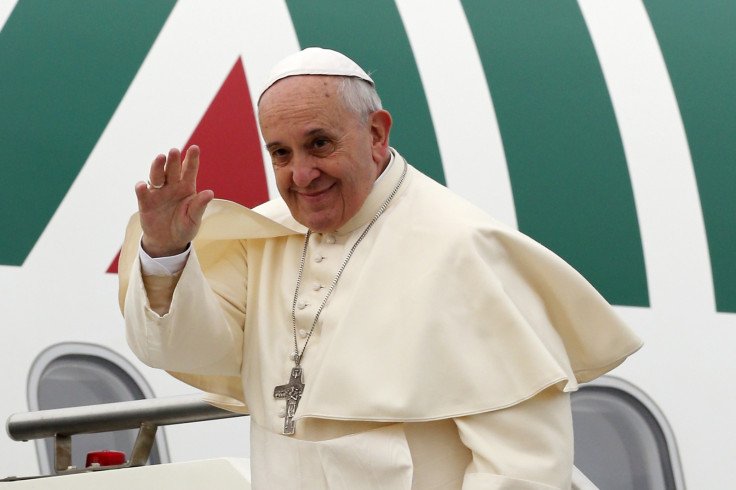 In a surprise move, Pope Francis has announced the names of 20 new cardinals, mostly from outside Europe and none from the US.
Most of the cardinals announced on Sunday, 4 January, are under 80 years of age and are eligible to elect the next pope.
Announcing the names of the cardinals during his Angelus address in St Peter's Square, the Pope said: "As was already announced, on February 14th next, I will have the joy of holding a consistory, during which I will name 15 new cardinals who, coming from 13 countries from every continent, manifest the indissoluble links between the Church of Rome and the particular churches present in the world."
According to Time, of the 20 new cardinals nominated from 18 countries, not one is from the US, and only one from the Vatican bureaucracy.
There are five honorary cardinals who are over the age of 80, and they will not be able to vote in the papal elections.
Of the 15 new elector cardinals (those under 80 years of age), 10 hail from Asia, Africa, Oceania and Latin America.
The cardinals are from Tonga, Cape Verde, Uruguay, Mexico, Thailand, Burma, Vietnam, Ethiopia, Mozambique, Argentina, New Zealand, Portugal, Colombia, Panama, Italy and Spain.
Francis is focusing on rooting out corruption, inefficiency and other issues plaguing the Catholic Church.
The new cardinals will be elevated formally at the Vatican on 14 February, 2015. This will take the number of cardinals appointed by Pope Francis to 31 so far.