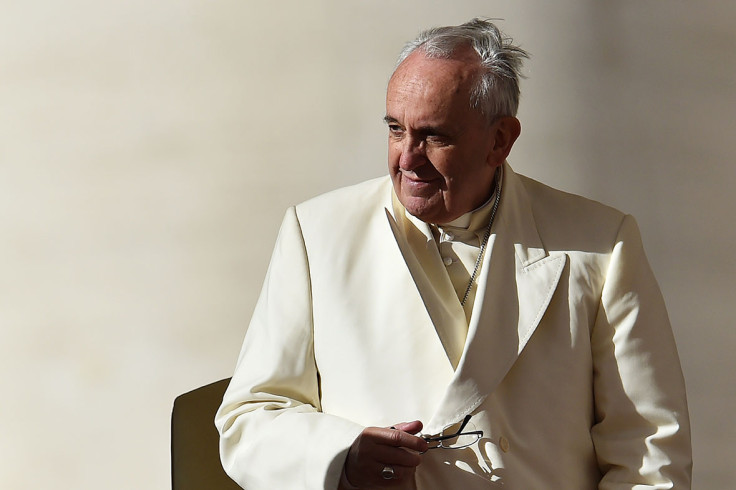 The Vatican could be the location for Olympic archery and football, as Italy gears up for the bidding as host nation for the 2024 Games.
The pope is to meet the head of the Italian Olympic Committee on Friday to start discussions, according to the Mail Online.
Cardinal Jose Saraiva Martins said he was sure the Pontiff would support holding sports such as archery in the Vatican gardens.
The Vatican official said: "Why stop there? The holiday residence of the pope at Castel Gandolfo would be perfect and would also bring new energy to the people around Lake Albano.
"The Vatican has always encouraged sport as a vehicle of healthy values. I think Francis will approve.
"The church has always defended sport because its values are not only Christian but universal. It teaches you how to put human values such as compromise and collaboration in practice overcoming division."
Italian Premier Matteo Renzi announced on Monday that Rome will propose a bid to host the 2024 Olympics. "The Italian government, together with the Italian National Olympic Committee (CONI), is ready to do its part for a project that isn't based on great infrastructures or big dreams but rather great people," Premier Matteo Renzi said at Italian Olympic Committee headquarters. "We will be at the vanguard for all the spending controls."
Rome is considering a budget of 6 billion euros ($7.5 billion) — $2 billion of which would be covered by the IOC — or roughly half of what London spent in 2012.
"I don't want to get into details but that's a fairly realistic number," CONI president Giovanni Malago said. "My dream is to have a bid supported with private money."
Italy has been beset by a number of financial scandals including one as recent as two weeks ago when a mafia scandal was uncovered in which 100 people including the former mayor were placed under investigation for fixing public contracts and siphoning off money meant for the poor.