Police in Canada have named porn actor Luka Rocco Magnotta as the main suspect in a case of mailing body parts through the Canadian postal service.
Montreal police said that Magnotta is wanted for the murder of a man in his Montreal flat, whose body he allegedly cut up before sending dismembered limbs to different addresses in Canada.
Magnotta, 29, is wanted in connection with the discovery of a human torso in Montreal. It is believed to be part of the same body that a dismembered hand, discovered in a postal warehouse in Ottawa, and a severed foot, discovered at the headquarters of the Conservative Party of Canada, came from.
Early testing shows the three body parts come from the same man.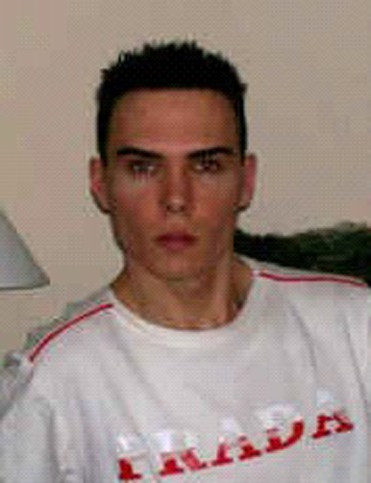 Magnotta, believed to originally be from Toronto, was renting an apartment in Montreal when police found the torso in a suitcase behind the building.
The Associated Press reports that an official close to the investigation said there was a video clip online of Magnotta committing the crime.
The National Post reports the video was uploaded to Best Gore website on 25 May and reportedly shows Magnotta attacking a naked man, who is tied to a bed frame, with both an ice pick and a kitchen knife before decapitating and dismembering the victim.
Magnotta, also known as Eric Clinton Newman and Vladimir Romanov, is also suspected of appearing in a number of online videos where he can be seen torturing and killing kittens.
A bloodstained mattress was discovered by police after they searched Magnotta's Montreal flat.
Police Commander Ian Lafreniere said: "For most of the officers that were there all night long this is the kind of crime scene they've never seen in their career.
"The suspect and victim knew each other,' Lafreniere added. "It isn't linked to organised crime."
Lafreniere said they are investigating the possibility that other body parts might have been mailed.
The severed foot sent to Canadian Conservative Head Quarters was discovered by Jenni Bryne, a political adviser to Prime Minister Stephen Harper, who found it in a bloodstained box.
Police said the package was addressed to the Conservative Party of Canada and not to a specific person.
The hand was intercepted by workers at a Montreal postal terminal and was addressed to the Liberal Party of Canada.