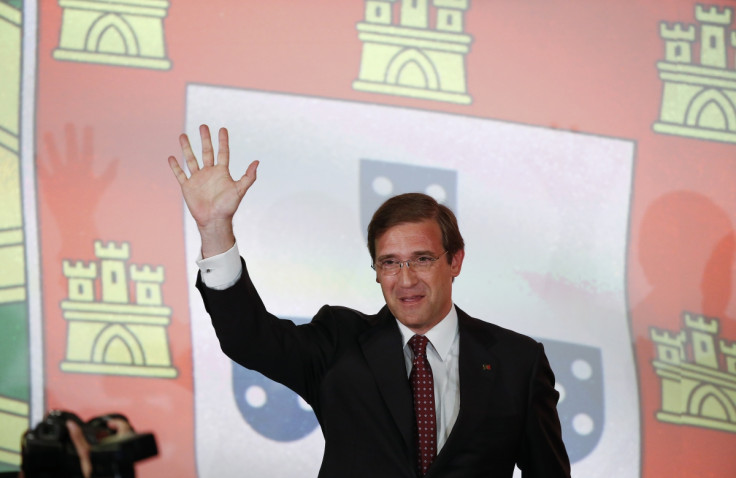 Three left-wing parties in Portugal say they have agreed to form a coalition government that could oust Prime Minister Pedro Passos Coelho from office as early as next week. The far-left Communists and Left Bloc said they would form a government with the centre-left Socialists, with Socialist Party leader Antonio Costa set to lead the coalition. Between the three parties, they will have a 51% majority in parliament.
Coelho's centre-right coalition government was sworn in for a second term last week after it won the most votes in the 4 October general election. However, it lost its absolute majority in parliament.
Coelho said after the election that he was prepared to form a new government but admitted that he may have to compromise on his pro-austerity policies. The 51-year-old was the first leader to be re-elected in the 19-nation eurozone after navigating his country through painful austerity measures.
Austerity woes
The centre-right government could be toppled as soon as 10 November, when a parliamentary vote is due on its legislative programme. "If I am not prime minister as of Tuesday it will be because the Socialists did not let me continue... I'll be where I am needed, in government which is the natural place for the one who won the election, but if I am potentially not in government but in opposition, I will assume my responsibilities," Coelho was quoted as saying by Reuters.
The pro-austerity coalition came to power in June 2011, shortly after the country agreed to the terms of a €78bn (£58bn; $88bn) bailout with the European Union and the International Monetary Fund amid an escalating sovereign debt crisis. It implemented sweeping spending cuts - the biggest in more than 50 years - to meet the terms of the bailout, which Portugal exited last year
.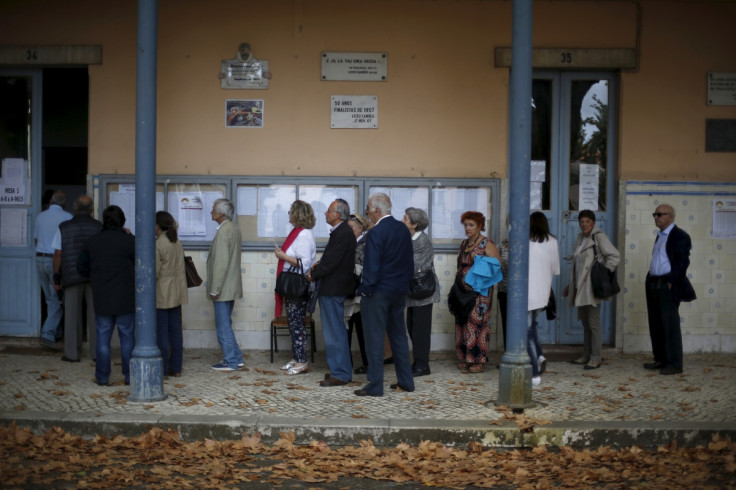 Portugal posted a budget deficit of 7.2% of gross domestic product in 2014 after it bailed out private lender Banco Espirito Santo for €3.9bn in August 2014. Its economic recovery is still fragile, with unemployment as high as 12%. The Iberian nation has committed to reducing its budget deficit below the EU ceiling of 3% of GDP this year.