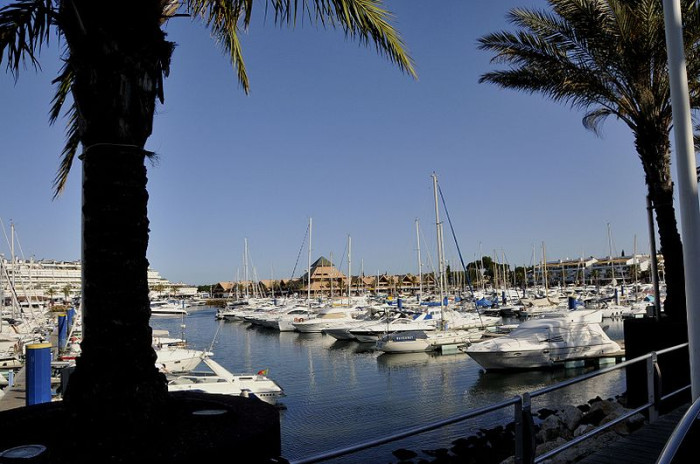 A father and son from the UK have been questioned by Portuguese police after a man they caught apparently attempting to burgle the villa they were staying in died after they restrained him. The incident took place in the upmarket resort of Vilamoura on The Algrave.
A Portuguese judiciary police said a British woman in her sixties heard suspicious noises at around 4am on Sunday (20 September). When she went to investigate she found the intruder on the first floor and screamed. Her husband came to help and a scuffle broke out. The pair have now been identified as Trevor and Jill Taylor, who live locally.
The couple's son Scott, 31, then helped restrain the man while Jill called police. It is thought the man was held in a head-lock, and died either just before or just after police arrived.
"The intruder was overpowered by the son, who grabbed the burglar from behind while he was involved in an initial scuffle with the father," the source said. "When GNR [national republican guard] police arrived at the scene, they found the son on the floor with his arm around the assailant's neck who was lying on his side. The father was sitting on top of the intruder."
"It transpires that while they (the police) were there the man died, or was at least declared dead," said Sky's Martin Brunt. "Police were apparently in the process of handcuffing him when it was established the man had died."
According to local media, the man was found to have possessions belonging to the family in his pockets including the key to a Jaguar car. Trevor and Scott were questioned by police but not arrested. However they must inform the police if they are planning on leaving the area.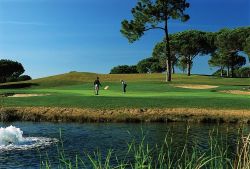 A postmortem to establish the cause of death will take place and the public prosecutor will decide if a crime has been committed. However under local law citizens are allowed to use reasonable force in self-defence against intruders.
The dead man was said to be Portuguese, in his mid-twenties, six foot three and athletically built. He has reportedly spent time in prison, possibly for burglary or similar offences. He was apparently unarmed. The police source said: "We don't have any doubts as to the sequence of events of Sunday morning, but this remains a criminal investigation as somebody has died."
It is thought Trevor and Jill have lived at the villa for about a decade and were being visited by their son Scott. It is unclear when he is due to return to the UK.