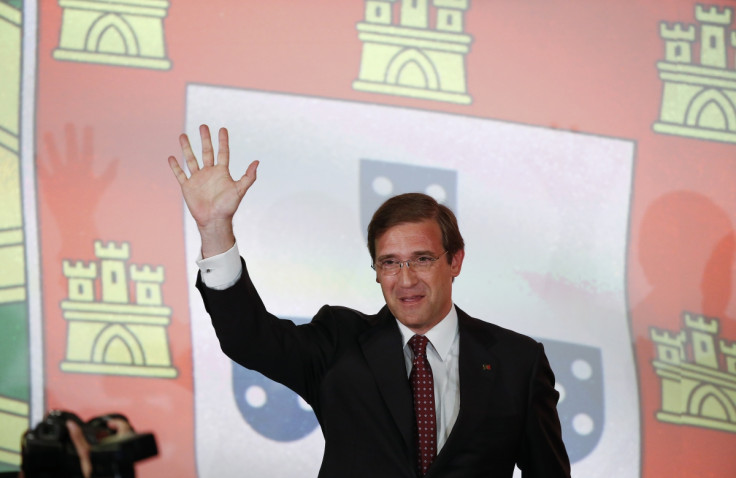 Portugal's governing centre-right coalition has won the country's general election despite implementing a tough austerity reform to bring the country's public debt levels under control. It failed to secure an outright majority, however, winning only 110 seats in the 230-seat parliament.
With over 99% of the votes counted, the Social Democratic Party-led coalition had around 38.5% of the vote while the Socialists garnered about 32%. It makes Prime Minister Pedro Passos Coelho, 51, the first leader to be re-elected in the 19-nation eurozone after navigating his country through painful austerity measures.
Coelho said he was prepared to form a new government but admitted that he may have to compromise on policies. "We interpret the results with a lot of humility. We failed to reach a majority in parliament," he was quoted as saying by Reuters.
Fragile recovery
The pro-austerity coalition came to power in June 2011, shortly after the country agreed to the terms of a €78bn (£58bn; $88bn) bailout with the European Union and the International Monetary Fund amid an escalating sovereign debt crisis. It implemented sweeping spending cuts - the biggest in more than 50 years - to meet the terms of the bailout, which Portugal exited last year.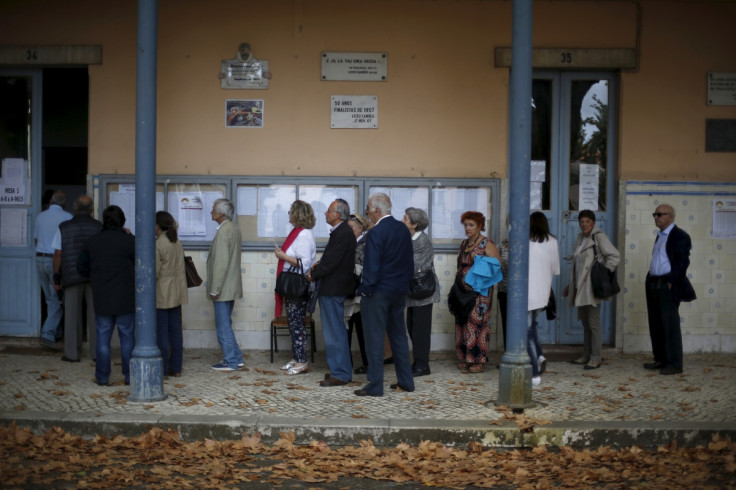 Challenger Antonio Costa, who campaigned on an anti-austerity platform, congratulated Coelho on his victory but vowed to continue as leader of the Socialist Party. "Nobody can count on the Socialists to support policies that go against the Socialists," he was quoted as saying. "There was a large majority of Portuguese who voted for change."
Portugal posted a budget deficit of 7.2% of gross domestic product in 2014 after it bailed out private lender Banco Espirito Santo for €3.9bn in August 2014. Its economic recovery is still fragile, with unemployment as high as 12%.
The Iberian nation has committed to reducing its budget deficit below the EU ceiling of 3% of GDP this year.