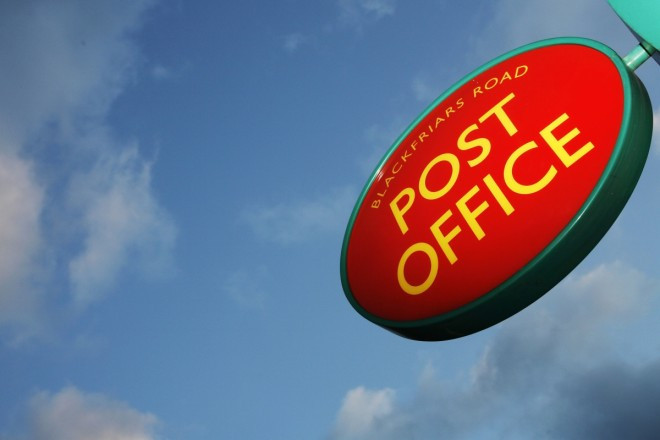 The Post Office plans to increase workers' pay by up to 7.3% over three years after a major deal was struck between employees and the company.
The move comes after months of negotiations between the Communication Workers Union (CWU) and the employer.
The milestone agreement covers three years and includes pay rises and one-off lump sums for staff working in the Post Office's Crown network.
"This is an excellent settlement that is the result of long and difficult negotiations," said Andy Furey, CWU national officer.
"Post Office workers have been very patient in waiting for this well-deserved pay deal since the first industrial action was taken in March last year."
The CWU said the deal includes a 3.9% hike from 1 April and a payment of a further 3.4% paid in 1% instalments when targeted savings are achieved.
This results in a £2,300 ($3,864, €2,795) lump sum paid to post office workers with the remaining £1,000 paid in 2014/15 through two equal instalments of £500.
Roger Gale, general manager of the Post Office Crown Network, added: "We are pleased for our people, customers and business that we have reached an agreement which means we can continue to transform our Crown network and keep our branches on high streets and in city centres across the UK, whilst ensuring we hit our target of break even by March 2015.
"The 3.9% pay rise and the opportunity for our people to earn up to an additional 3.4%, subject to achieving further savings, is fully affordable and reflects the progress we have made in transforming our Crown network.
"More than 120 Crown branches have now benefited from investment in modernisation to improve services for customers and in turn create a sustainable and profitable Crown network in the future."