Pound spikes further on German political upheaval and approaching UK budget
Political developments spark another intraday rally keeping the British currency firmly in positive territory.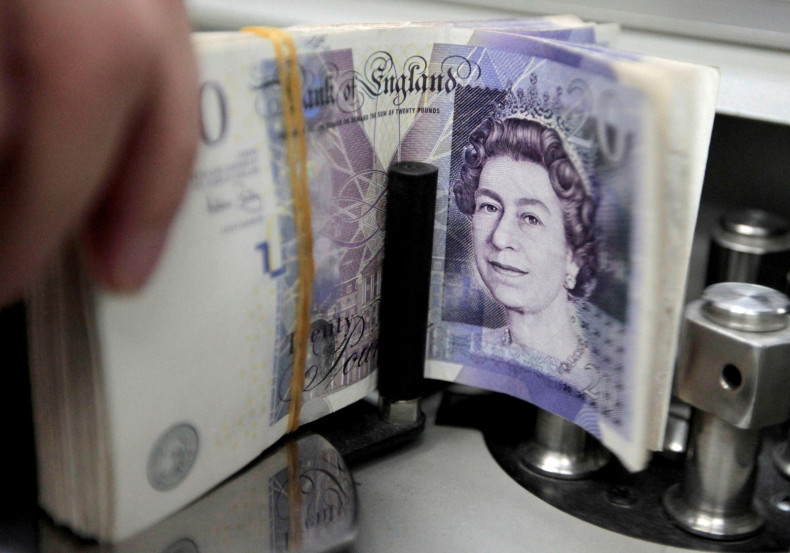 The pound registered a second successive intraday rise versus the euro on Tuesday (21 November), on the back of the ongoing German political crisis and the UK's first autumn budget in 20 years.
At 1:27pm BST, the pound was up 0.23% against the euro, exchanging at €1.1303, having risen as high as €1.310 in Asian trading, after German chancellor Angela Merkel expressed her preference for a fresh general election rather than opting for a minority government.
The crisis was triggered overnight after the coalition talks between Merkel's CDU/CSU bloc and the free-market supporting FDP broke down.
Germany's President Frank-Walter Steinmeier, who has the power to call general elections, has asked all sides – including the SPD which has ruled out forming a grand coalition – to come back to the negotiating table.
Meanwhile, the next round of Brexit talks and the upcoming delivery of the UK budget, by Chancellor Philip Hammond on Wednesday, were also seen supporting the pound, as the British currency rose 0.10% against the dollar changing hands at $1.3244.
Neil Wilson, senior market analyst at ETX Capital, said the pound remains in a positive uptrend for 2017 with GBP/USD cross well clear of the 100-day moving average support and flirting with breaking out above the 200-day moving average.
"A positive reaction to the budget could fuel further gains. Additional support is coming from the news that Theresa May has Cabinet support to increase the Brexit divorce bill to €40bn. Plenty of support for now that should help the pound reassert the daily trend seen this year but a breakout above that trend is a long way off and entirely Brexit dependent. We could easily see the pound above $1.33 tomorrow if the budget is viewed positively."
Looking ahead to 2018-19, Carl Hammer, chief FX strategist at SEB, said no further Bank of England (BoE) hikes appear likely in the near term, but if withdrawal from the EU occurs in a controlled fashion, the UK central bank should be expected to enact two further hikes during the second half of 2019
"Assuming successful Brexit negotiations, the risk premium that is now part of the pound exchange rate will gradually disappear, leading to a stronger sterling. GDP growth is forecast at 1.5% in 2017 and 1.3% in 2018. In conjunction with EU withdrawal, 2019 growth will fall a bit further to 1.1%. If negotiations fail, however, there is a risk of a more dramatic slowdown, especially during 2019."