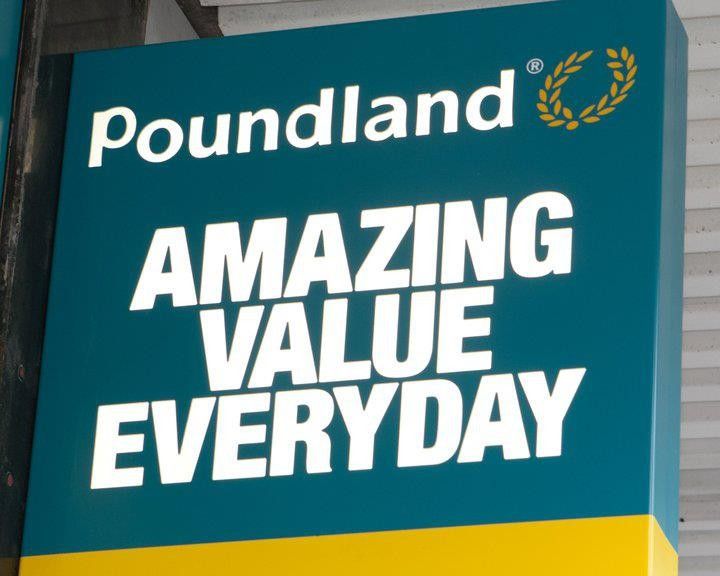 Discount chain Poundland said it has agreed an improved takeover offer from South African retail group Steinhoff.
Steinhoff now says it will pay 227p a share for the single-price retailer, valuing the business at about £610m ($791m, €710m), compared with a £597m offer that had been agreed between the two firms last month.
The moves comes after US hedge fund Elliott upped its stake in Poundland to 17.5% in recent weeks, making it the retailer's second largest investor after Steinhoff.
Elliott has a history of leveraging bidders to increase their offers. It was among activist investors that last month helped secure an improved £79bn offer from Anheuser-Busch InBev for rival brewer SABMiller.
Steinhoff said this fresh offer is final and will not be increased.
Poundland operates more than 900 stores across the UK, Ireland and Spain, and employs 18,000 people. But the discounter has seen its annual profits and its share price slide in the wake of its takeover of rival 99p Stores for £55m last year.
Steinhoff chief executive Markus Jooste said: "By offering Poundland shareholders an improved cash offer we aim to bring certainty to the transaction recognising the strength and value of the business and its management team."
Poundland chairman Darren Shapland added: "Steinhoff is a well-capitalised, international business with a clear and proven commitment to value retailing."
Steinhoff owns 40 retail brands in 30 countries, including Bensons for Beds and Harveys in the UK. The group has been trying to increase its exposure in Europe this year. It made an unsuccessful attempt to buy Argos owner Home Retail Group earlier this year, losing out to Sainsbury's in April.
Steinhoff also failed in an attempt to buy French electronic goods retailer Darty when it lost out to French retail chain Fnac in a deal completed in July.