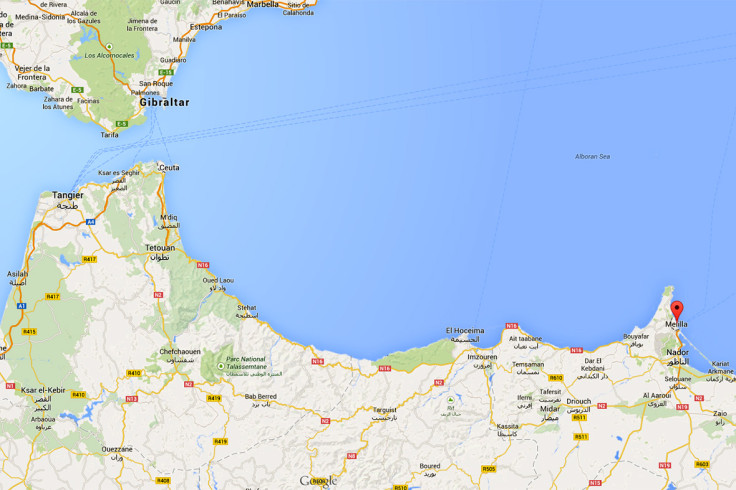 An earthquake measuring 6.2 on the Richter Scale hit the Mediterranean in the early hours of the morning of 25 January, followed by a series of powerful aftershocks.
The six-mile deep quake, with its epicentre between Spain and Morocco, about 86km northwest of Melilla, Spain, struck at 4.22am, according to the European Mediterranean Seismological Centre.
Witnesses on the EMSC website described the earthquake, with several stating that buildings moved, and another witness from Torremolinos, Spain, 115km from the epicentre, stated: "Was on the third floor of hotel building so room shook and swayed side to side."
However, others slightly further away, seemed less concerned, with one resident of Malaga, 122km from the epicentre, describing the quake as "just a rattle".
Footage of the quake shows residents in Melilla running into the streets in their pyjamas following the powerful tremor, Sky News reported, while aftershocks were felt in Seville and Granada.
Of the seven aftershocks that followed the early morning quake, one measured 5.3, but no fatalities have been reported thus far. However, schools are believed to be closed while some buildings suffered damage, although it is not believed to be serious.