Unhappy with the current state of corruption in the political class in Mexico, pranksters changed the name of the lower house of Congress on Google Maps. The location's name was altered from Chamber of Duties to read "Chamber of Rats", using the Spanish word 'rata' which is also slang for thieves.
"Our teams are working fast to resolve this incident," Google Mexico said in a statement, explaining that users were allowed to make changes to the names of places on the online mapping service.
Over the weekend, Mexican media reported a similar attack in which the presidential residence was also renamed on Google Maps. The new title which read "Official Residence of Corruption" was immediately removed and the tech company released a statement apologising for the "inappropriate content".
Mexico has been facing growing unrest since the start of 2017 when the government increased the price of fuel by 14% to 20%. The finance ministry has decided to liberalise the market and end state-set gasoline prices.
Following the announcement, thousands of Mexicans took to the streets to protest the hike and have demanded the resignation of President Enrique Pena Nieto. Demonstrations turned violent and at least six people were killed in clashes with the police.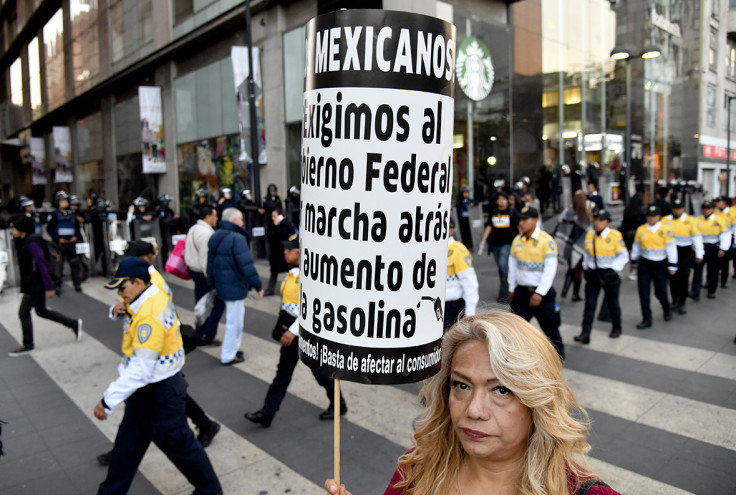 There have been allegations of corruption against the Mexican government and the political class. According to a 2013 Transparency International study, 91% of respondents felt political parties were corrupt or extremely corrupt, while 83% took the same view of the legislature.