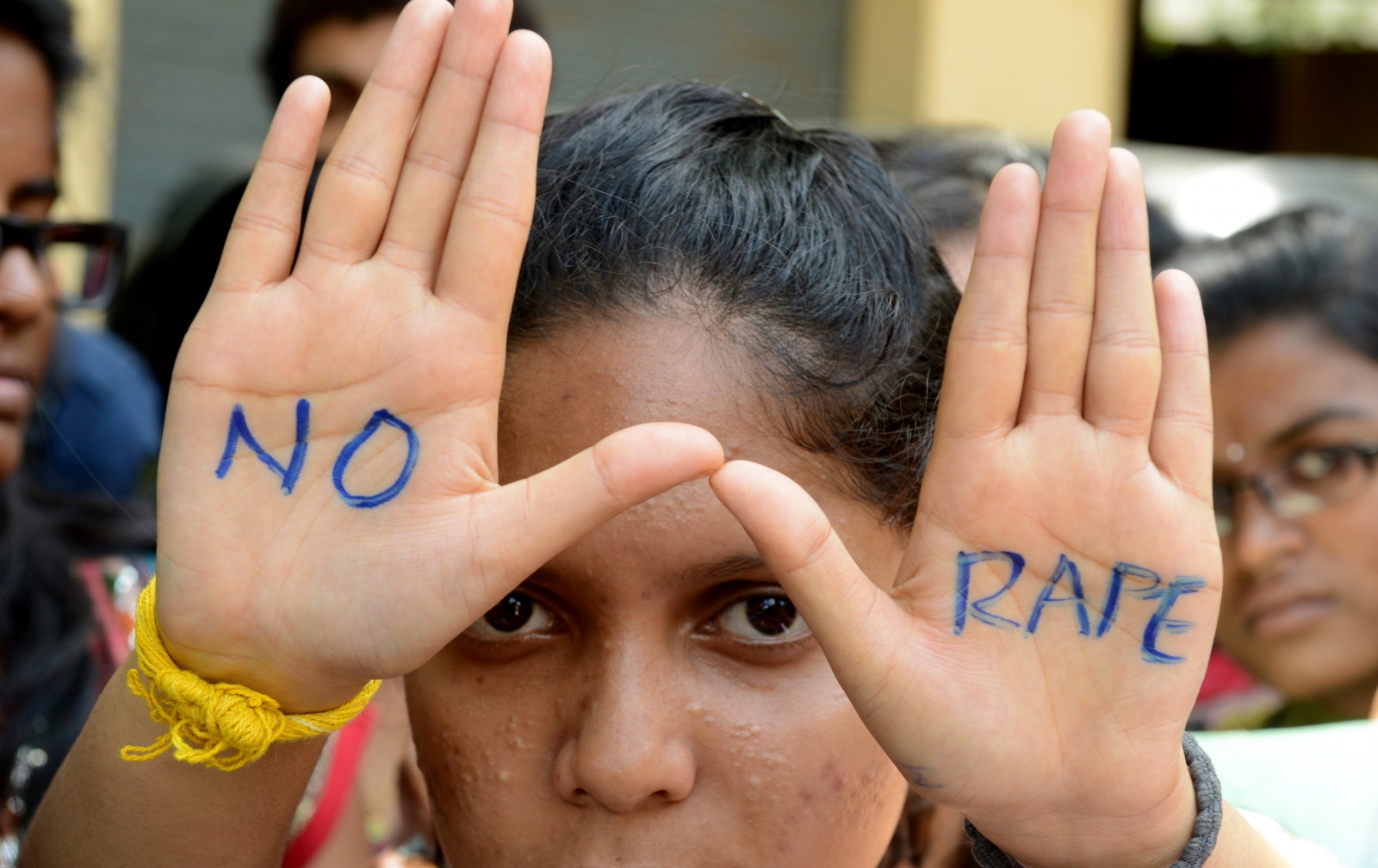 A pregnant 10-year-old girl from northern India, who was allegedly raped repeatedly by her stepfather, will be permitted to have an abortion.
The victim is nearly five months pregnant and abortion after 20 weeks is legally restricted in India, but a medical board studied her case and eventually gave its consent on Tuesday (16 May). A local court in Rohtak, in the state of Haryana, ordered that the procedure be carried out in the next few days.
In Indian law, a termination after 20 weeks is only permitted if doctors confirm the woman's life is in danger. The Post-Graduate Institute of Medical Sciences (PGIMS) recommended the measures to the Rohtak court.
However, doctors involved in the case fear complications in the procedure because of the girl's age. "After being directed by the local court, our team of doctors examined the victim," the medical superintendent at the Rohtak government hospital, Dr Ashok Chauhan, said.
"There could be complications both in delivery and abortion. There can be uncontrolled bleeding, in some cases the wounds don't heal, sometimes there are side effects of medicine," he said.
In India, a reported 14,913 sex crimes – such as rape, molestation, pornographic exploitation, and sex trafficking of minors – were committed against children in 2015, according to the National Crime Records Bureau with sexual violence surging by almost 70% in that year's data.
The mother of the rape victim said she could not believe her husband raped her daughter. However, she said she also wants her husband to be released from jail so he can run the household and raise their four children.
"On the day he was arrested, Suresh [her husband] apologised to me profusely and said 'hit me with your slippers if I do this again'. I want him to be released and my daughter's child to be aborted," the mother said.
The girl's pregnancy was detected after the mother, who works as domestic help, was alerted by one of her employers to the child's swollen stomach. "One of my employers told me that my daughter's tummy was swelling and so I took her to a local clinic, where I was told that she was five months pregnant," she told the Indian Express.
The mother added that she has three daughters and a son from her first husband, who died of alcoholism.
Her present husband, Suresh, was her brother-in-law through marriage. He was arrested a week ago following a complaint filed by the mother based on her daughter's statement. The 10-year-old girl confessed to her mother that it was her stepfather who had raped her, and that she had been warned not to say anything.