8 men allegedly gang-rape woman in front of her husband in India
The incident happened a day before the country's top court upheld death penalty for 2012 Delhi gang rape convicts.
A woman from the northern Indian state of Uttar Pradesh has allegedly been gang-raped by eight men in front of her husband. Police said the couple were travelling from the city of Jaipur to their hometown, Jalaun, when they were attacked on 4 May.
The couple reached Auraiya by train and were looking for a public transport to their home when the driver of a loader van offered them a lift. They agreed and boarded the vehicle. However, soon after the van stopped at a liquor shop, more men entered it.
The van was then driven to a secluded place, where the men allegedly tied the husband up and took turns raping the woman. They also warned the couple of consequences if they reported the incident.
Police added that after the assault, the accused robbed the couple of all of their belongings and dumped them on a motorway. The couple reached the nearest police station at 3am local time (10.30 BST) on Friday and lodged the complaint against the accused.
The woman was then sent for the medical examination.
"An First Information Report has been lodged against eight unidentified men for gang rape and robbery. We'll arrest the culprits soon," Additional SP of Jalaun S C Shakya said. They added that some people have been interrogated into the case and the investigation is on.
The incident happened a day before the India's Supreme Court upheld the death penalty for four 2012 Delhi gang rape convicts found guilty of sexually assaulting a 23-year-old who later died from her injuries.
Calling the December 2012 incident "brutal, barbaric, and diabolic", the apex court said if any case deserves the death penalty, it is this one, rejecting the men's appeal against their sentences.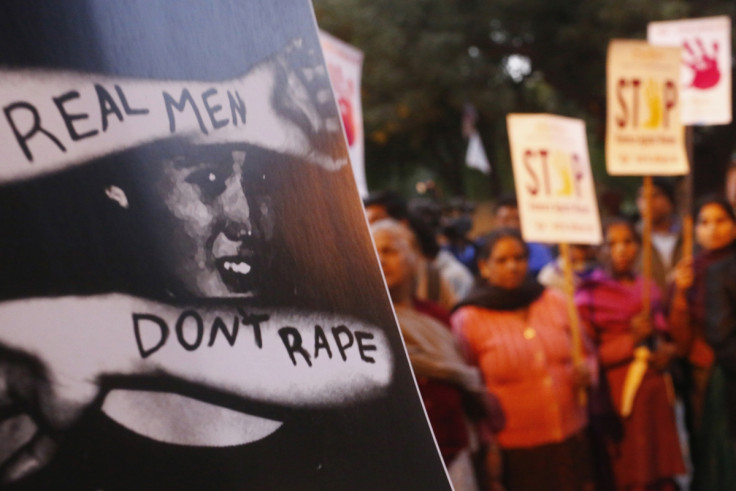 © Copyright IBTimes 2023. All rights reserved.