Woman hires Alabama photographer for maternity shoot, then fires her on finding out she is gay
Faith Mary Grace, a 21-year-old professional photographer, shared her experience on Twitter.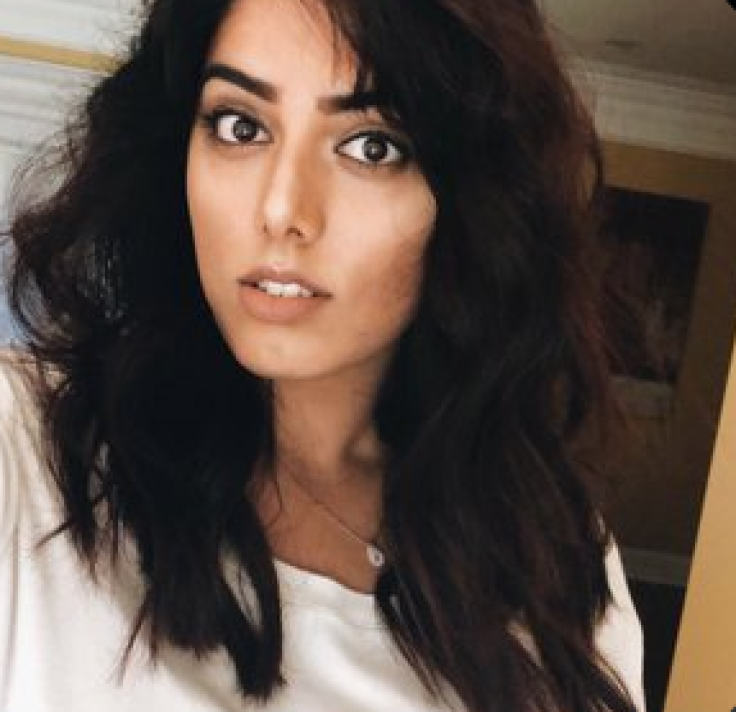 An Alabama photographer shared her shocking experience after a pregnant woman refused to work with her because of her sexual orientation.
Faith Mary Grace, a 21-year-old professional photographer from Mobile, Alabama, was hired for a maternity photoshoot only to be fired later with a scathing text – which she said absolutely "broke her heart".
The mum-to-be – a person who has only been referred to as McKenna – had initially reached out to Grace on social media. However, upon sifting through the photographer's Instagram account and coming across an LGBT pride flag, the woman decided to retract her offer.
Explaining why she was not interested in hiring her for the photoshoot, McKenna said it was because Grace was gay.
"I don't want someone who's gay to take my pictures. It's just not right," she told Grace via a text message, adding, "I'm against it and the last thing I need is to allow my 5-year-old child to think that being gay is OK/right because I don't want them to be influenced by people like you.
"I'm sorry that you think that this lifestyle is OK and acceptable," McKenna added.
A snapshot of the conversation was later shared by Grace on her Twitter account, where she urged her followers to "RT & share this to show people that hatred & discrimination still exists & it NEEDS to stop".
While the Alabama native – whose Instagram page describes her as a portrait photographer – has made her social media accounts private since the post garnered public attention, her followers have offered her support.
"Honestly, who is interested in the private life of someone who is providing a service to them?" a Twitter user asked. "It should not even matter. Does this person also ask the supermarket checkout lady if she is gay? It is called privacy and it's none of people's business."
"This lady sounds like a Neanderthal. Wtf does sexual orientation have to do with anything?" another supporter chimed in.
"I want to say that I am appalled, because I am! But I guess that, sadly, I am not too surprised. So so many people still who think like this. Something like that can break a person's heart. Xoxo (sic)," shared a third user, echoing the general feeling of social media followers.
"Sorry you have to deal with this homophobic nonsense. Big loss on her part," someone else wrote.
IBTimes UK has reached out to Grace for a comment and is awaiting a response.