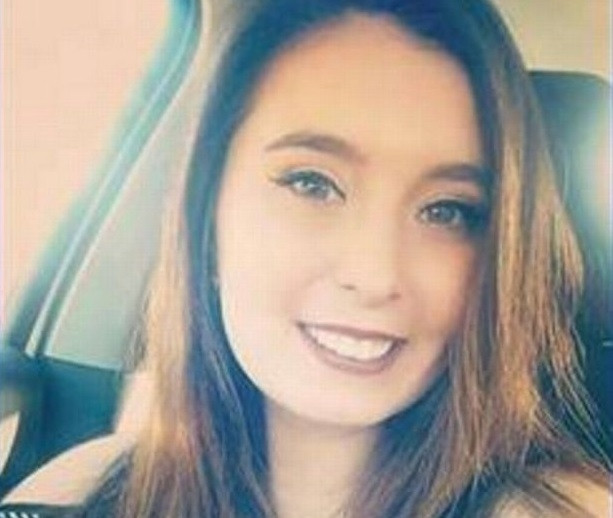 The body of a missing pregnant woman has been found dumped in a river just days after a child, suspected to be her daughter, was found in her neighbour's flat.
The body of Savanna Lafontaine-Greywind, from Fargo, North Dakota, was found by kayakers wrapped in plastic and floating in the Red River a few miles across the border in Moorhead, Minnesota.
The 22-year-old was eight months pregnant before she disappeared with her body was reportedly found stuck on a log and tied with plastic and duct tape.
She had gone missing on 19 August with police and volunteer searches finding no sign of her.
It was reported that on the fourth search of her apartment, a child was found in her neighbour's apartment.
According to The Washington Post police believe the healthy infant is probably LaFontaine-Greywind's daughter.
Police are investigating whether Lafontaine-Greywind's child was removed from her womb, before or after her death, the StarTribune reports.
Hundreds of people had taken part in frenzied searches for the woman before the macabre discovery with police now undertaking DNA tests to see if the body and the baby are related.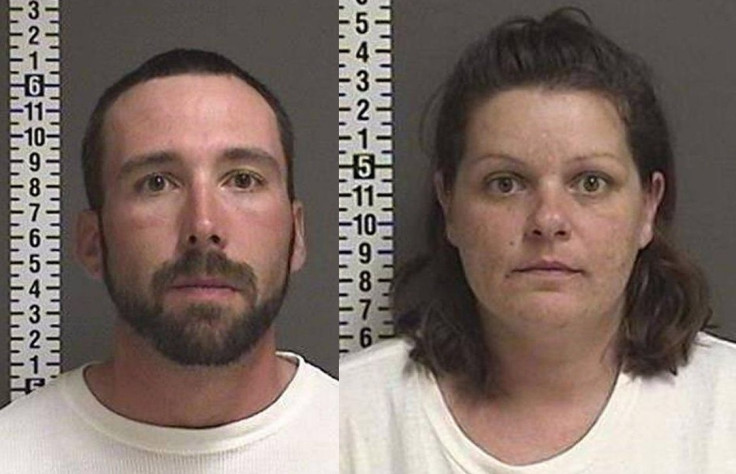 Authorities have told local media that Lafontaine-Greywind disappeared after going to a neighbour's apartment to help with a sewing project, but never returned home.
The Duluth News Tribune reported that Norberta LaFontaine-Greywind, Savanna's mother, told them that before her daughter walked out the door, she left behind her wallet and a newly ordered pizza.
"She's eight months pregnant. Her feet were swollen, so she wouldn't have taken up walking like that. There was pizza here that she hadn't eaten. She wouldn't just leave that lady's apartment and go somewhere," she told the paper.
Police have arrested Brooke Lynn Crews, 38, and William Henry Hoehn, 32, who are believed to be residents of that apartment.
Cass County State Attorney Birch P. Burdick has sated that Crews and Hoehn will be charged with conspiracy to commit murder, conspiracy to commit kidnapping and false information.
The cause of death has not been established with an autopsy yet to be carried out.