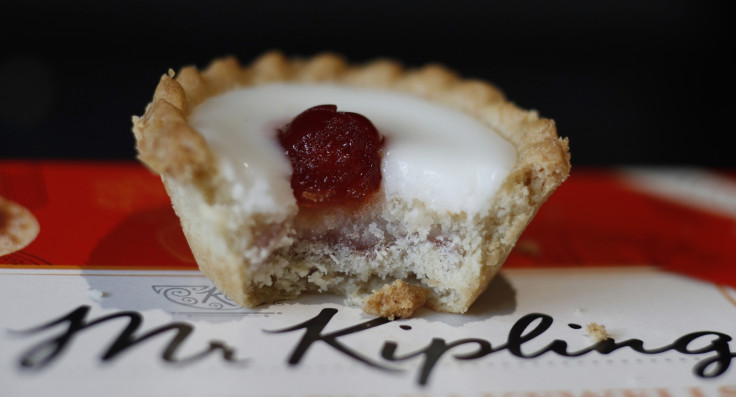 Shares in British food manufacturer Premier Foods took a beating on Wednesday (12 October). While the shares fell as much as 18% to £0.43 ($0.53) on the London Stock Exchange, they recovered later in the day. As of 10.25am BST, the stock was trading lower by 13.88% at £0.45.
The fall came as the company reported a drop in second quarter sales. In a trading update for the 13 weeks ended 1 October, Premier Foods said total group sales came in at £172.5m, down 5.4% year-on-year.
The St Albans-based company blamed the poor performance on warm weather, saying while September was the second equal warmest month since records began, every week in the quarter was warmer when compared to the same period in 2015.
The maker of Mr Kipling cakes said this had an adverse impact on a few of its categories such as gravy, stocks and desserts under its grocery division. While the former saw a 13% decline in volume, the latter saw a drop of 9%. Overall, the grocery division sales were 9.5% lower than the last year.
Gavin Darby, CEO at Premier Foods, said in a statement: "We are disappointed that our grocery business reported materially lower sales in the quarter due to warmer weather; particularly in September. However, our Sweet Treats and international businesses continued to demonstrate their strong momentum, delivering against our strategic priorities and growing over 6% and 13% respectively."
As for the full-year outlook, the company exuded optimism. "We remain very confident in our strategic progress, our customer relationships are strong and we have an extensive new product innovation programme planned for the balance of the year. We expect group sales to grow between 2-4% in the second half of the year and our profit expectations for the full year remain unchanged," Darby explained.