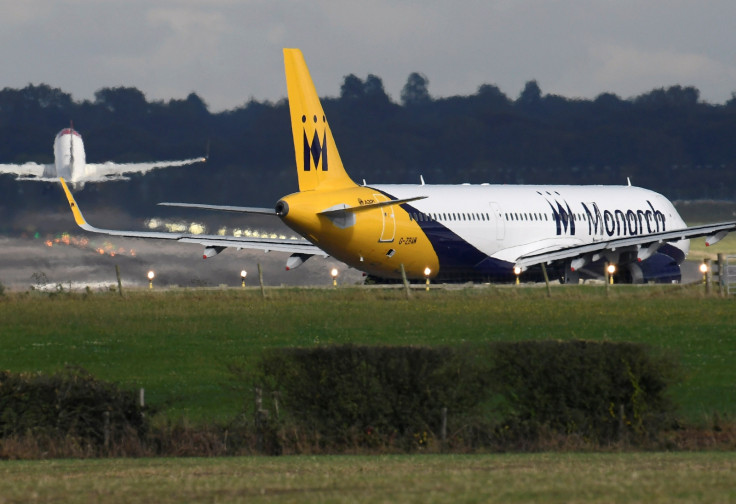 Monarch Airlines has secured an investment of £165m ($202.73m) from its majority shareholder Greybull Capital. This was revealed by the British low-cost airline on Wednesday (12 October).
The Luton, UK based company said the investment was the biggest in its 48-year history. It added that the funding had allowed it to renew its Air Travel Organiser's Licence (ATOL) from the Civil Aviation Authority (CAA) for the next 12 months and to also fund its future growth plans.
This follows rumours last month that the airline was going to go bust. The British company had however then denied the same and had said that its flights and holidays were operating as normal.
The development comes after the airline managed recently to get its ATOL licence extended for a temporary period of 12 days. The CAA had then said that this would expire on 12 October by which time it required the airline's shareholders to provide additional funding.
Commenting on this investment, Andrew Swaffield, CEO of The Monarch Group told in a statement, "It is testament to the extensive effort by all parties, over the past weeks and months, that we are able to announce the largest investment in our 48-year history, as well as the renewal of our ATOL licences.
"I'd like to thank the CAA, our shareholders, partners, loyal customers and the team at Monarch for helping us to achieve this successful outcome. We are now firmly focused on the future as a stronger Monarch."
The British company also revealed that aircraft manufacturer Boeing would be delivering the first of its October 2014 ordered airplanes in 2018. Monarch had then placed an order for 30 Boeing 737 MAX-8 aircrafts with an option to increase it by another 15 planes.
Monarch said these planes were state-of-the-art and fuel efficient and would help save on operational costs. It added that these would also allow it to provide its customers with a best in class inflight experience.