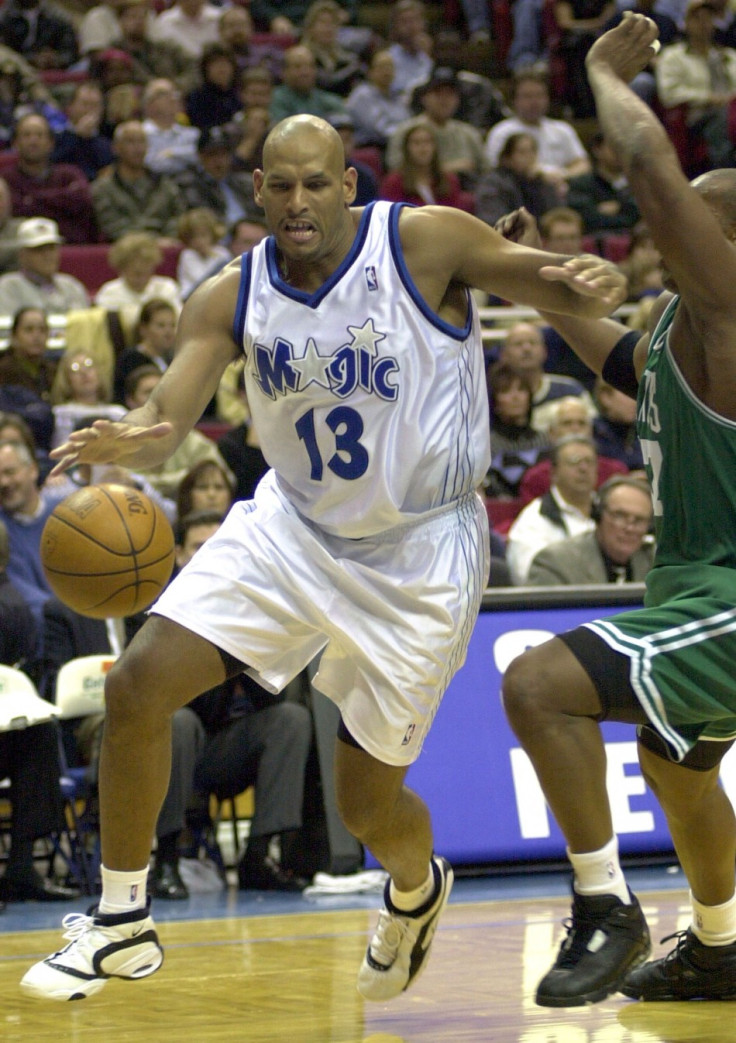 John Amaechi, the first NBA player to come out as gay, told MPs at the Culture Media and Sport Committee on 8 November that he is in contact with footballers who are afraid to do the same thing because of prevailing homophobic attitudes in the sport. Amaechi claimed that homophobia is still tolerated in the sport, and referenced a lack of support from clubs that is preventing necessary change in the Premier League.
Amaechi challenged the current Premier League set-up, which he said allows a "toxic atmosphere of homophobia", resulting in there being no openly gay footballers in England's top flight. Given that Office for National Statistics research indicates that 2% of men identify themselves as gay, the BBC estimated that this should equate to approximately 20 players.
Speaking about people he termed "troglodyte men", Ameachi said that tougher sanctions are needed to reinforce to fans that clubs will not tolerate homophobic and sexist abuse. He said: "In most businesses, managers get blamed for the people they lead. And yet, somehow, we are led to believe that fans are feral and uncontrollable and we have got no choice to let them do what they want?"
He went on to criticise the Premier League, telling MPs: "Football has the money and resources to do what it wants, but it purposefully does nothing. It is interesting how many [players] I know are out, to a greater or lesser extent, to their family, friends and a selection of their team-mates."
Englishman Amaechi came out in 2007, several years after his retirement from professional sport. In the same year he published an autobiography, Man in the Middle, which detailed his career as a closeted athlete.
He told the Commons committee that players can improve their performance by coming out: "If someone is using 1% of their energy to stop themselves being who they are, that is the difference between being good and being great."
His view was backed by British race walker Tom Bosworth, who came out as gay in October 2015, and told the Commons committee that a footballer who is hiding his sexuality "...cannot be enjoying life as much as he could be".
It is a subject that has been highlighted in recent years after the Daily Mirror last year claimed two Premier League players were on the verge of coming out – which did not happen. Earlier this year, the issue was also highlighted in The Pass, a film about a closeted gay footballer played by Russell Tovey, which premiered at the BFI's LGBT Flare festival.