There are just hours to go before election day arrives in the United States, when more than 130 million American voters will cast their ballots to elect either Donald Trump or Hillary Clinton as the 45th president.
The election results are likely to be announced in the UK in the early hours of the morning, with many viewers expected to stay up late to watch the results of one of the most hotly-contested elections in US history.
When do polls open and close in the US?
On election day, Tuesday 8 November, polling booths will open across all 50 states and in Washington DC at around 6am or 7am (local time) and they will close at around 8pm or 9pm.
For a full state-by-state breakdown of polling opening and closing times, click here.
Which state will announce first?
The first results are expected to be announced in Dixville Notch, a village with a population of around 12 in New Hampshire.
The village usually declares first because of it has so few residents and due to its tradition of voting in the night to ensure an early result. The state of New Hampshire is expected to declare shortly after.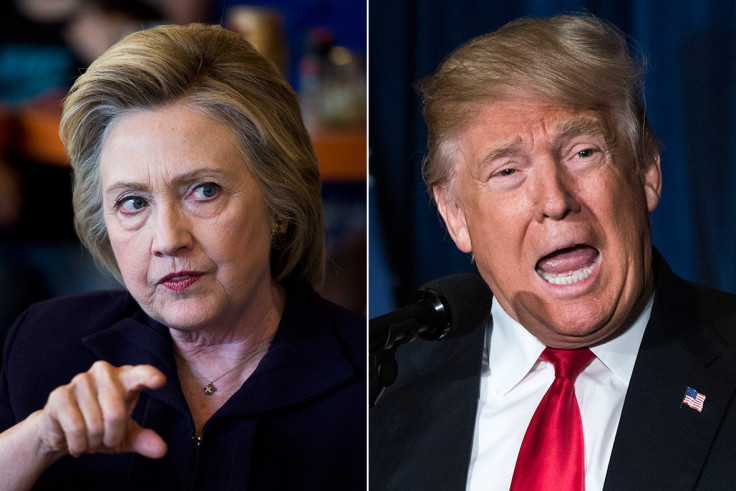 Are there exit polls?
As soon as polls close, projections for each state will be released, based on opinion polls carried out throughout the day. Although they give an indication of which way each state has voted, polls are only indicative of the outcome and are not always correct.
First state projections based on exit polls are expected to be announced from Georgia, Kentucky, South Carolina, Vermont and Virginia at around midnight (GMT) on Wednesday 9 November.
Those watching in the UK should stay up until at least 1am (GMT) when polls close in the crucial battleground of Pennsylvania.
When will we know the results of the election?
By around 11pm on the East Coast – which is 4am in the UK – it is normally clear which side has won and political commentators will usually start to call the election. Both Trump and Clinton will be hoping to win 270 electoral college votes.
Each state is allocated a certain number of "electors" based on the size of the state's population. Once the majority of the swing states have announced, the winner closest to 270 should be apparent – unless there is a George Bush vs Al Gore-style recount, as was the case in the 2000 election.