Reaction Engines secures funding from ESA and UK Space Agency
The funds will be used to develop a ground-based demonstrator of its Sabre engine.
Reaction Engines has signed a development contract worth €10m (£8.47m, $11.08m) with the European Space Agency (ESA), an intergovernmental organisation dedicated to the exploration of space, with 22 member states. This has in turn allowed it to get the go-ahead from the UK government for an additional funding of £50m from the UK Space Agency, a state-run department responsible for the UK's civil space programme.
The British aerospace manufacturer will use the funds raised to develop a space engine designed in the country. This engine will in turn be used to power aircraft to fly into outer space and back at five times the speed of sound, according to the Financial Times.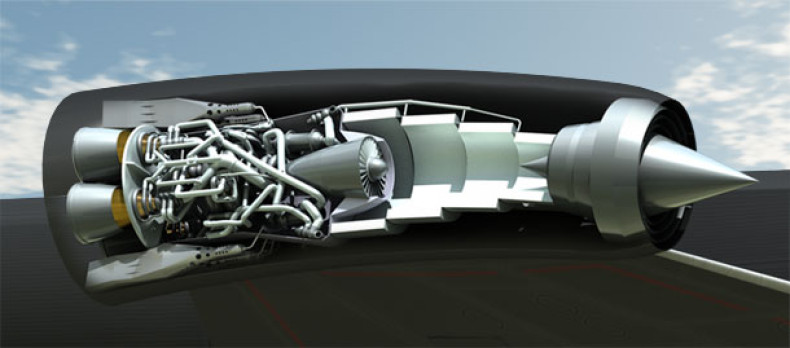 Reaction Engines, 20% of which is owned by British defence company BAE Systems, had in November last year said that it intended to develop hypersonic air travel in the next 10-15 years. Mark Thomas, Reaction's managing director, had then described the company's Sabre or Synergetic Air-Breathing Rocket Engine as "the next big thing". He had explained that the engines were being developed in such a way that they could go from zero to five times the speed of sound for commercial air travel and up to 25 times the speed of sound for space travel.
The new funds will now enable Reaction to develop a ground-based demonstrator of the Sabre engine, the technology for which has already passed technical assessments of the US Air Force and the ESA. The engine will then go on to power its aircraft, Skylon, to achieve the speeds.
Reaction said its deals with the ESA, the UK Space Agency and BAE Systems would allow it to "deliver the world's first Sabre ground demonstrator engine by the end of the decade". Mark Thomas, chief executive at Reaction, said: "We've had valuable support from [the European Space Agency] and [the UK Space Agency] to date, and today's agreement is a further vote of confidence not only in the revolutionary potential of this technology, but our ability to deliver on it. We are now entering an exciting phase where we can accelerate the pace of development to get [Sabre] up and running."