Three weeks after the death of King Bhumibol Adulyadej, Thailand has started preparing for his son, Crown Prince Maha Vajiralongkorn to ascend the throne as the country's monarch. Vajiralongkorn had earlier asked that the formal ceremony be delayed so that he could mourn the loss with the people of the nation.
According to Reuters, two senior military sources that the ascension will take place on 1 December and preparations have already begun. "We are making preparations. Everything is being prepared for 1 Dec," said one senior military source, who chose to remain unnamed. "But this timeframe also depends on His Royal Highness."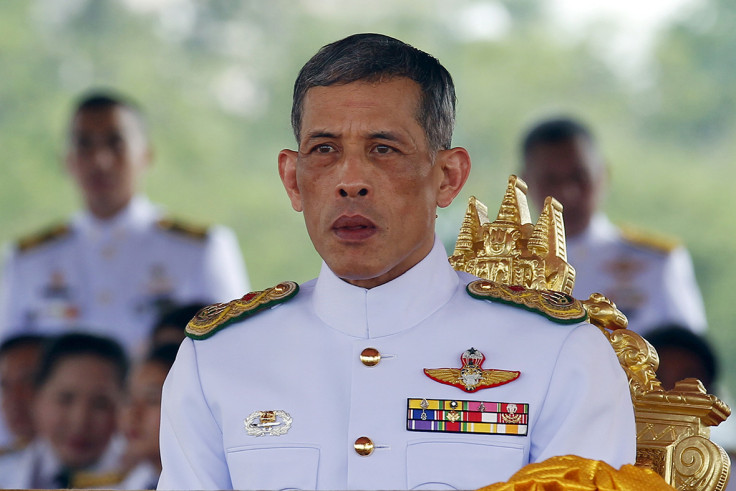 The prince is currently in Germany dealing with personal business and according to another source, he is expected to return in November. Prime Minister Prayuth Chan-ocha had earlier indicated that the formal ascension could be within seven to 15 days of the king's death, or later.
However, the coronation will only take place after the king's funeral which will be conducted a year after his death.
Prem Tinsulanonda, 96, who was head of the powerful Privy Council and is known as the face of Thailand's traditional establishment, is acting as regent until the new king is named.
While not as popular as his late father, Vajiralongkorn's ascension is expected to bring some stability to the country, which has suffered an economic meltdown following the king's death. Thailand's baht has slid 0.9% throughout October and there have been rising concerns about the nation's political situation.