President Barack Obama follows wrong David Cameron Twitter account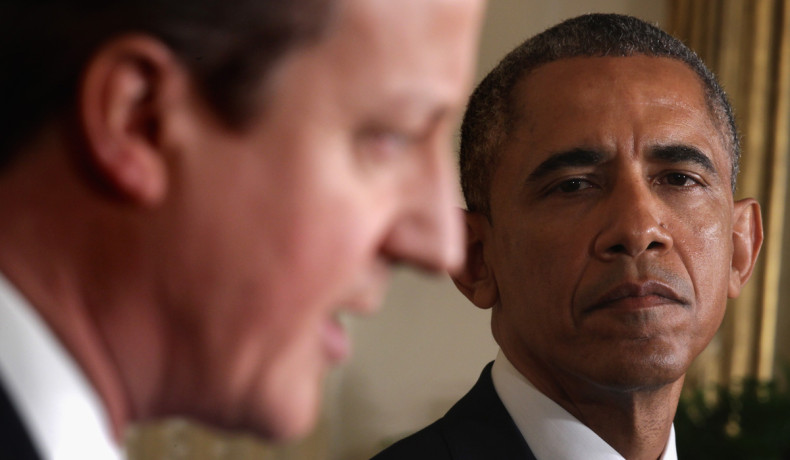 British Prime Minister David Cameron has always seemed delighted to be friends with US President Barack Obama, so he may be saddened to learn his American 'bro' doesn't follow him on Twitter.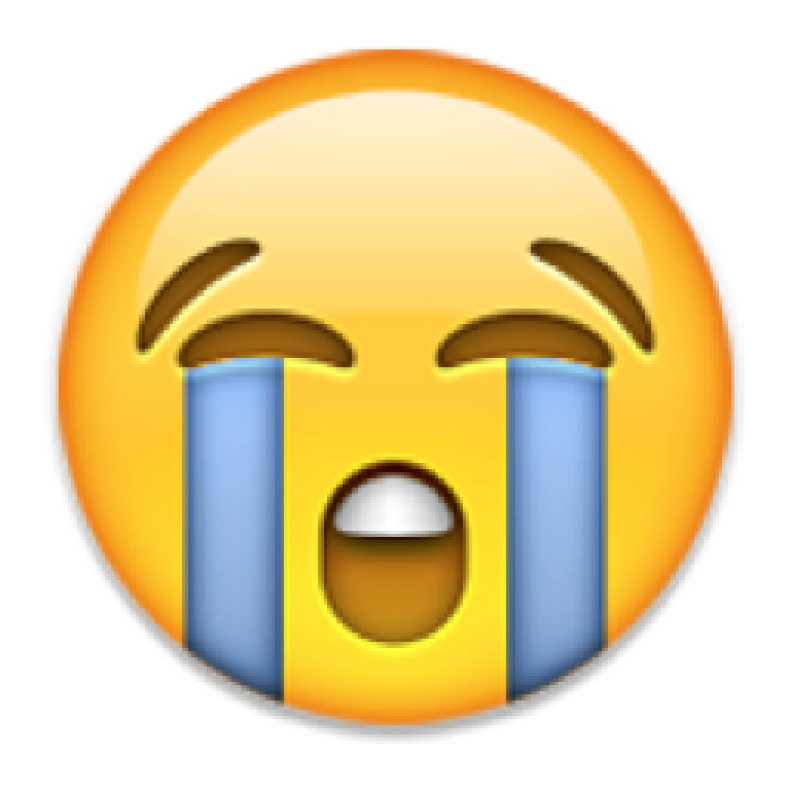 The Next Web used the Does Follow social media tool to find that Obama's Twitter account – run by Organizing for Action – doesn't follow the famous David Cameron he recently invited to the White House, but does follow a David Cameron with a Back to the Future Part II profile picture and Star Trek: The Next Generation background.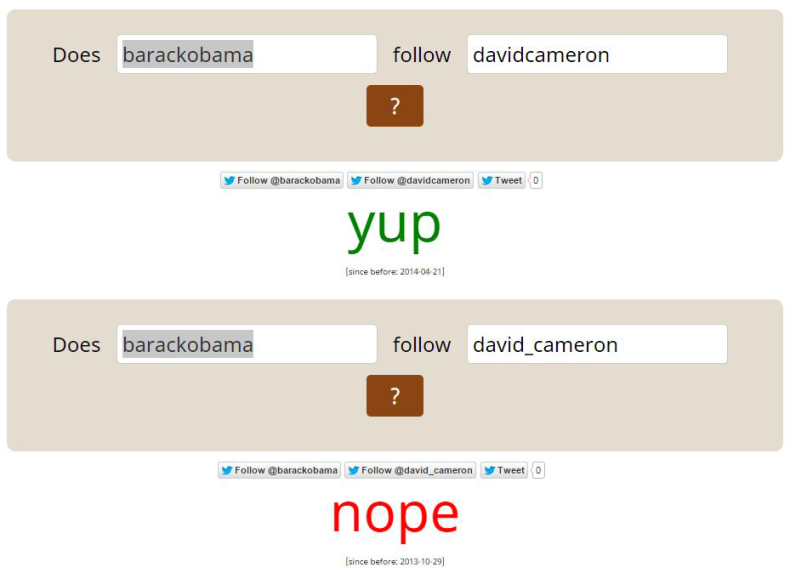 So instead of tweets quoting Cameron as saying that obviously evil acts are evil, Obama is instead privy to pearls of wisdom such as the following.
This Cameron's account is regularly bombarded with tweets from other users mistaking him for the British Prime Minister – but he appears to have a good sense of humour about it, retweeting some of the funnier comments slung his way.
The Conservative Party leader's real Twitter account carries the handle @David_Cameron, and as far as we're aware he hasn't tweeted once about Lego, Star Trek or Back to the Future Part II.
The race is now on to be the first person to bring this to Prime Minister Cameron's attention. We can picture his face dropping now.
"But I thought we were bros?"