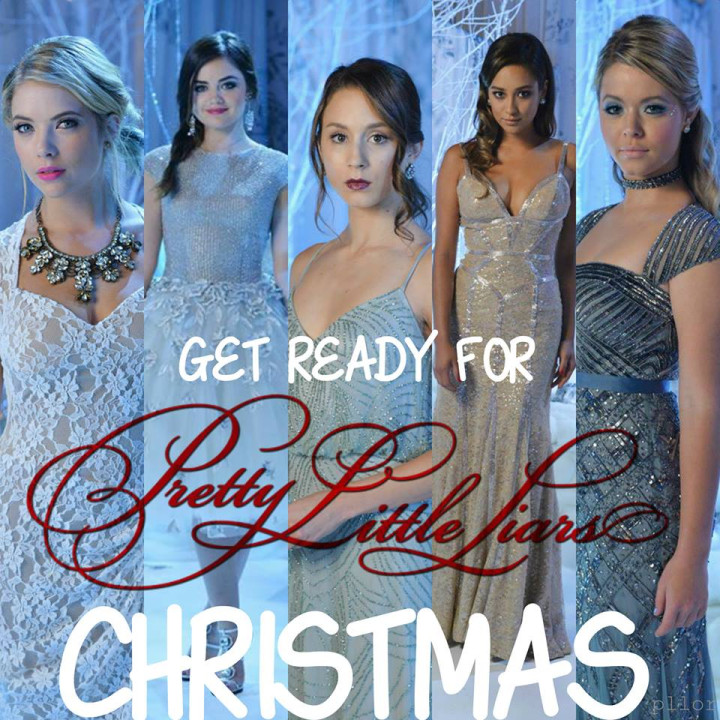 Pretty Little Liars season 5 winter finale ended on a shocking note with the brutal death of Mona, probably at the hand of the dreaded 'A'.
However, fans who were mourning the death of their favourite character will not be disappointed when PLL returns for the Christmas special episode on 9 December.
Mona Vanderwaal will return as a ghost to torment Alison Dilaurentis' life, when the teen mystery-thriller will air its special episode, according to reports.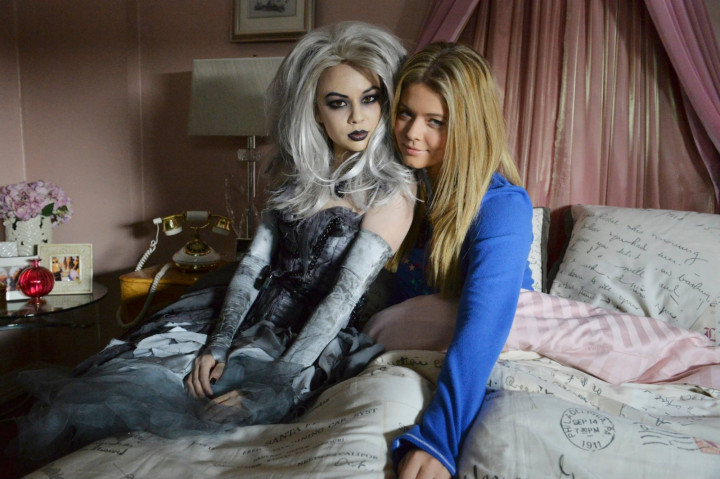 "She's going to be the Ghost of Christmas past, present and future. She gets to mess with Alison — and in a fabulous costume, I might add," Janel Parrish told TV Line.
The official synopsis of 'How the 'A' Stole Christmas' reads:
The Christmas special will begin one month after Mona's murder and the liars Aria, Hanna, Spencer, and Emily will still be suspicious of Alison.
Meanwhile, Ali will form a new clique with another set of girls. Promo of the episode shows Ali making a grand entry at the Christmas ice ball party.
There is another suspicious presence in the party who is overtly clothed in a white winter coat and fans suspects it might be 'A'.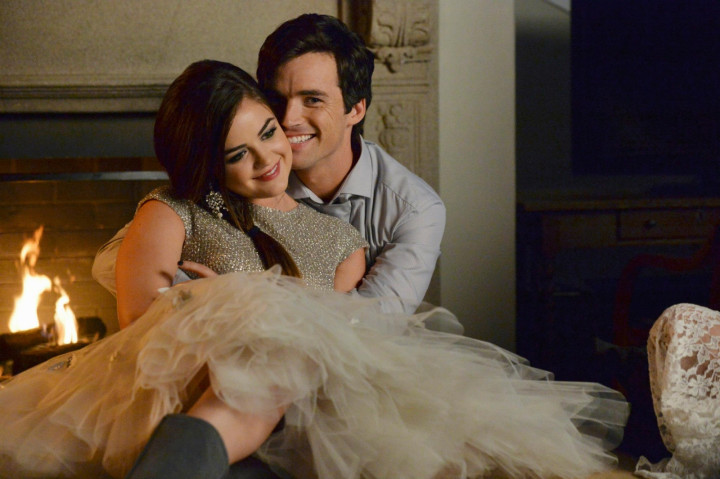 However the highlight of the episode may be the cutest scene fans are dying to see, Aria and Ezra may reunite during the special episode and get cosy.
The latest set of pictures released by PLL on its Facebook page suggests that the fan favourite couple may reunite during the party.
It will be interesting to see what will excite fans more; Mona's return as a ghost, Alison's not being 'A' or Aria and Ezra romancing again.
Pretty Little Liars Season 5 will air its next episode How The 'A' Stole Christmas in December this year on ABC Family.