Pretty Little Liars Season 5: Where to Watch Episode 8 'Scream for Me' Live Stream Online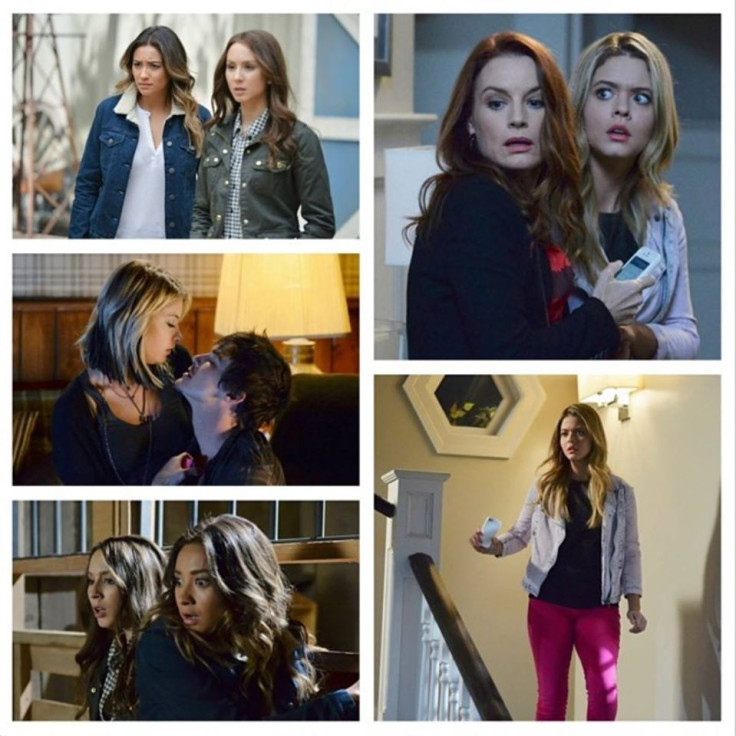 Pretty Little Liars episode 8 is all about full on action as the residents of Rosewood attempt to solve the mysteries surrounding them and Emily and Spencer prepare to unearth the real victim who was buried in Alison's grave.
Season 5 started with a bang with each episode taking the pretty liars closer to 'A', who vows make their lives a living hell.
Trouble in the form of 'A' keeps following Aria, Spencer, Hanna, Emily and Alison. Episode 8 Scream For Me will feature their desperate search for clues in order to make sense of what is unfolding around them.
The official synopsis via Wetpaint reads:
"Hanna's insecurities and current situation continue to plague her when Alison moves into the Marin house while her Dad is out of town. Now forced to live with the one person she is trying to avoid, Hanna retreats further into abusing alcohol and ends up in a sticky situation.
Meanwhile, Aria drops the ball on her maid of honour duties when Ella returns to town to plan her wedding and Spencer and Emily pursue a dangerous lead, trying to solve the mystery of the dead girl in Alison's grave."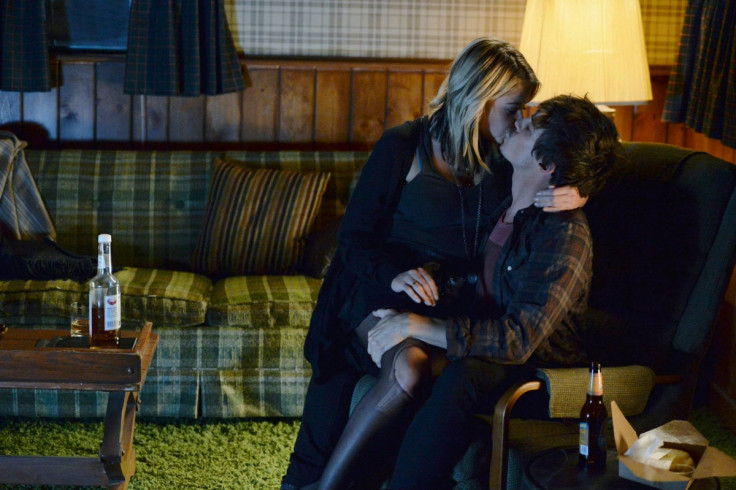 The episode 8 photos released by ABC Family reveal a kissing scene between Hanna and Caleb.
Hanna, who is unhappy with Ali staying in her house, visits Caleb over a drink. While enjoying their drinks the ex-lovers are fuelled by passion and alcohol and ended up lip locking.
Click here to watch the live stream of the episode online.
Pretty Little Liars Season 5 episode 8, Scream For Me, will air on Tuesday night, 15 July on ABC Family.
Below are the sneak peek videos of episode 8.
© Copyright IBTimes 2023. All rights reserved.